Aftermarket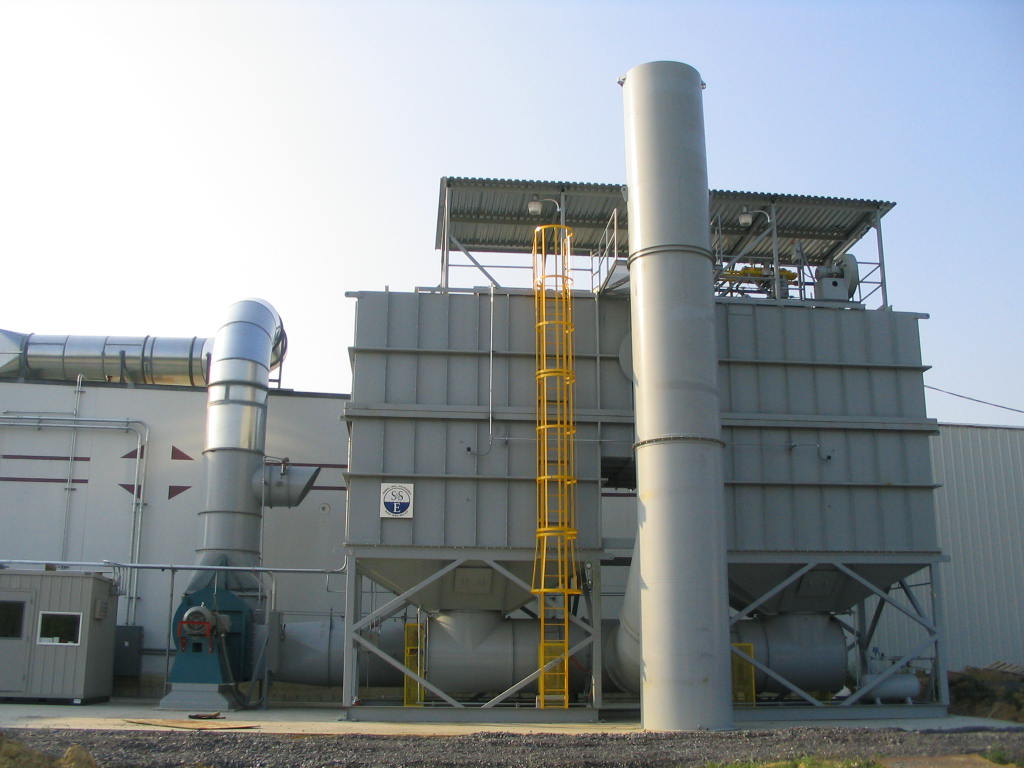 Upgrades & Retrofits
The S&SE engineering team offers retrofit designs and upgrades to improve equipment performance and profitability with several aftermarket solutions...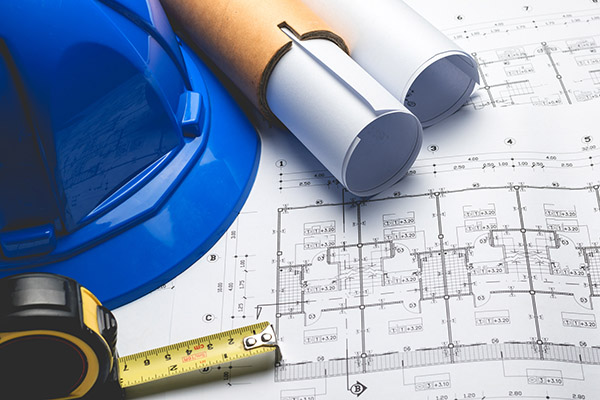 PMInspection
We have the capability and trained technicians to service most oxidizer brands in the market and offer compatible aftermarket products...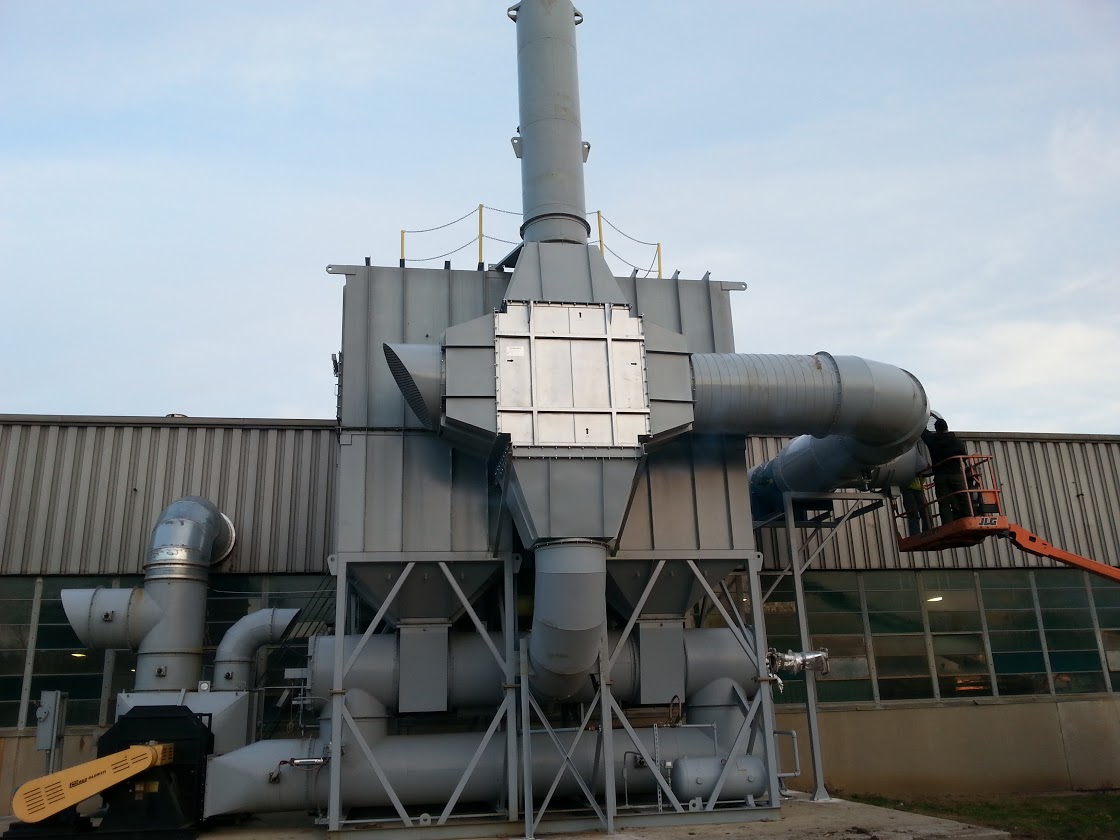 Waste Heat Recovery
S&SE has the expertise and experience to custom design systems capable of capturing hot exhaust from combustion produced during various manufacturing...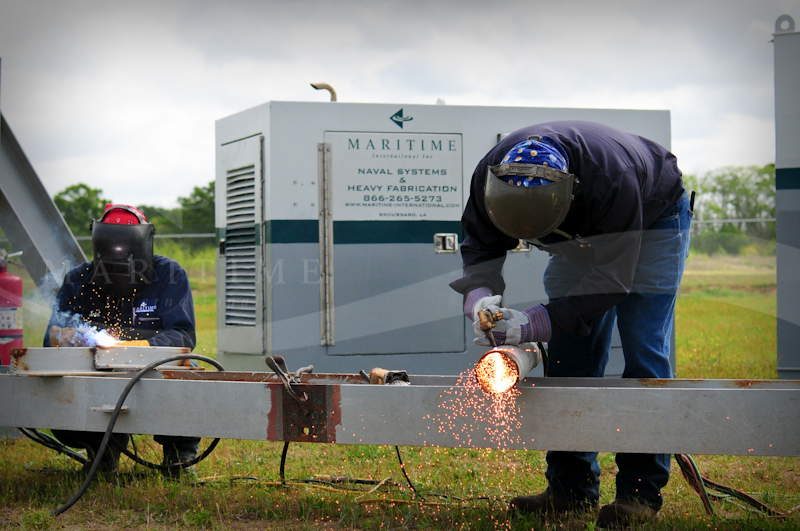 Spare
Parts
We can provide a checklist of spare parts to ensure performance and compliance helping you minimize down time...