Air Pollution Control Equipment for Global
Carbon Emissions & Energy Consumption Issues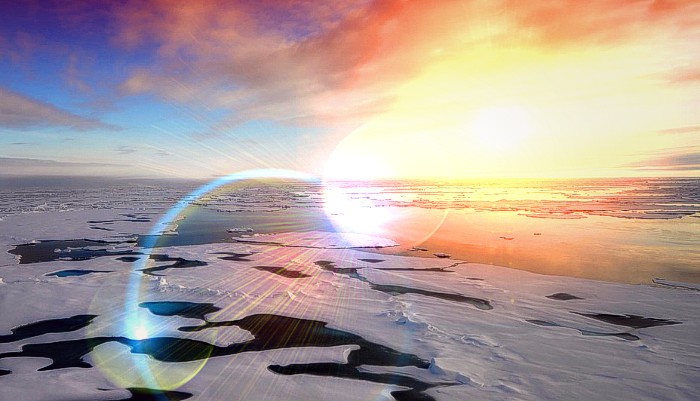 Ship & Shore Environmental, Inc. specializes in industrial air pollution control as well as heat and energy recovery systems.  We are a global company and serve a variety of industries throughout the US, Canada, Asia and South America offering extensive engineering expertise and a full suite of innovative industrial environmental products and services.
Recent news suggests that air pollution control equipment and technology is having a positive impact in reducing green house gas emissions as well a energy consumption reduction. Industrialized countries leading the way with regulations and the technologies, alternative fuels and for manufacturers, often the use thermal oxidizers and energy efficiency systems.
Here are some recent statistics from an article on
Environmental Leader:
"Global primary energy consumption grew by just 1.0 percent in 2015, similar to the rate of growth seen in 2014, but much slower than the average seen over the past decade," says Bob Dudley, chief executive of BP. "Much of this weakness was driven by China, where energy consumption grew at its slowest rate in almost 20 years. Even so, China remained the world's largest growth market for energy for a fifteenth consecutive year."
Over time, the global economy will resume its expansion and thus the energy industry must continually search for new deposits while also working to mitigate carbon releases and the overall carbon footprint. Coal still accounted for a third of the world's energy use in 2015.
The implications for carbon emissions? They were flat in 2015, which is the lowest rate of "growth" in 25 years, Dudley says; they were also flat in 2009 — the year of the financial crisis, which is because of a global recession.
As for the United States, its carbon emissions fell by 145 million tons in 2015, and more than any country. China's emissions also fell by 12 million tons. India, by contrast, led the world in carbon emissions increases. It has said that it will focus on carbon reductions in 2030 once it can get on a path to industrialization. It's emissions increased by 112 million tons.
"Emerging economies now account for 58.1 percent of global energy consumption," says BP. "Chinese consumption growth slowed to just 1.5 percent, while India (+5.2 percent) recorded another robust increase in consumption … A rare increase in European Union consumption (+1.6 percent) more than offset declines in the US (-0.9%) and Japan (-1.2%), where consumption fell to the lowest level since 1991."
Read more: https://www.environmentalleader.com/2016/06/21/globe-tries-to-get-its-arms-wrapped-around-energy-consumption-and-carbon-emissions/#ixzz4CLkfgmYt
Ship & Shore helps manufacturers maintain compliance with complete environmental solutions for air pollution abatement and energy and heat recovery systems for maximum efficiency and cost effective operations.  Call or Email us today to see how current and coming regulations may affect your manufacturing application.  Your project may be eligible for significant  cash incentives from energy efficiency programs! Call 562.997.0233   or EMAIL us by clicking here.