Anoosheh Oskouian Named Most Influential 2017 By OC Register
This article originally appeared in the OC Register on December 22nd, 2017.
Some affect life in Orange County on a grand scale. Others contribute in ways you might not notice but truly are important.
All of them made a difference in 2017.
Anoosheh Oskouian, Newport Coast. Founder of Ship & Shore Environmental, she is the rare female CEO in the environmental engineering field and has a passion for philanthropy that includes the Pacific Symphony, where she spearheaded the Iranian New Year celebration. (Photo courtesy of Anoosheh Oskouian)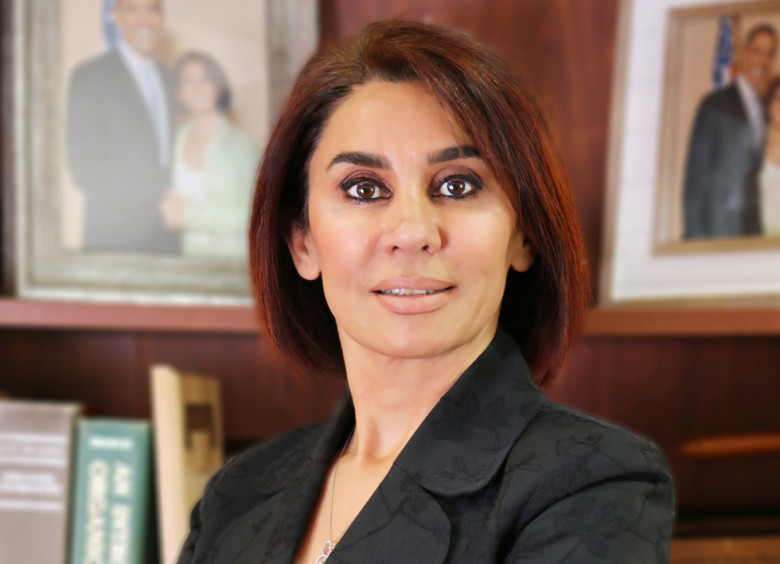 It's time to reveal the Orange County Register's annual selections for the 100 most influential people in Orange County.
You will recognize some of the people, and we hope you'll be glad to learn about some you did not know. And, yes, there are some names you might expect to see who are not on the list for 2017.