Energy Efficiency Upgrades & Retrofit Assessment for Manufacturers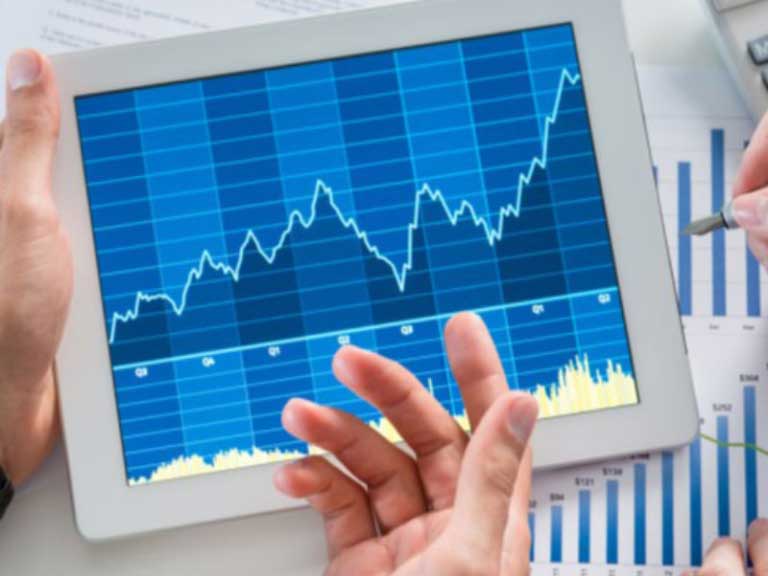 Energy is one of the largest costs to manufacturers and the most overlooked wasted resource and possible opportunity.  Less than half of all manufacturers perform energy audits each year and miss out on the possible incentives and cost savings.  The data gathered during an assessment can yield recommendations for energy efficiency equipment and retrofit measures that can save manufacturers significantly on upgrades and rising operating costs.
Ship and Shore provides a complete Industrial Energy Assessment to determine peak performance and energy opportunities through waste heat recovery with our clean tech regenerative thermal oxidizers, heat exchangers, hot bypass as well as replacement parts and repairs that can lead to more optimal performance and efficiency with reduced energy consumption.
As an environmental partner our service engineers are trained to gather data and make cost effective recommendation that offer the quickest return on investment.  Ship and Shore reviews the following when conducting an energy audit:
Identify energy patterns and consumption
Establish energy benchmarks and performance standards
Track utility consumption and cost
Compare data over multiple time periods
Track energy footprint and carbon indexing
Track and verify savings opportunities which may include government rebates.
Design and implement energy reduction solutions
Recommendations take your process, project and budget into consideration to make cost effective decisions. Once those recommendations are made Ship and Shore is a complete source by providing the engineers, equipment and possible upgrades, retrofits or repairs needed to bring manufacturers into compliance as well as reducing costs and consumption with equipment selection.
Ship & Shores Clean Tech Regenerative Thermal Oxidizers (RTOs), Heat Exchanger, and secondary heat recovery systems as well as other optimization services with equipment modernization, VFD Drives to reduce electrical consumption, replace plugged or broken media, burner testing can all reduce costs significantly as well as prevent a costly shut down due to lack of maintenance.
Energy audits often provide a baseline and options from which manufacturers can make advances in innovation and reduce operating costs at the same time. We have experience in this area that has resulted in over 6 million dollars in cash rebates to our customers to date which help them stay competitive and undertake projects that might have otherwise been to costly.
About Ship & Shore Environmental, Inc. Ship & Shore Environmental, Inc. is a Long Beach, Calif.-based woman-owned, certified business specializing in air pollution capture and control systems for industrial applications. Ship & Shore helps major manufacturers meet Volatile Organic Compounds (VOC) abatement challenges by providing customized energy-efficient air pollution abatement systems for various industries, resulting in improved operational efficiency and tailored "green" solutions. Since 2000, Ship & Shore has been prepared to handle and advise on the full spectrum of environmental needs with its complete array of engineering and manufacturing capabilities and multiple offices around the U.S., Canada, Europe and most recently, China. With over 100 specialized professionals spread throughout the world, the company is dedicated to designing tailored solutions for its energy clients.