EPA Compliance for Manufacturers: Green House Gas Inventory in the News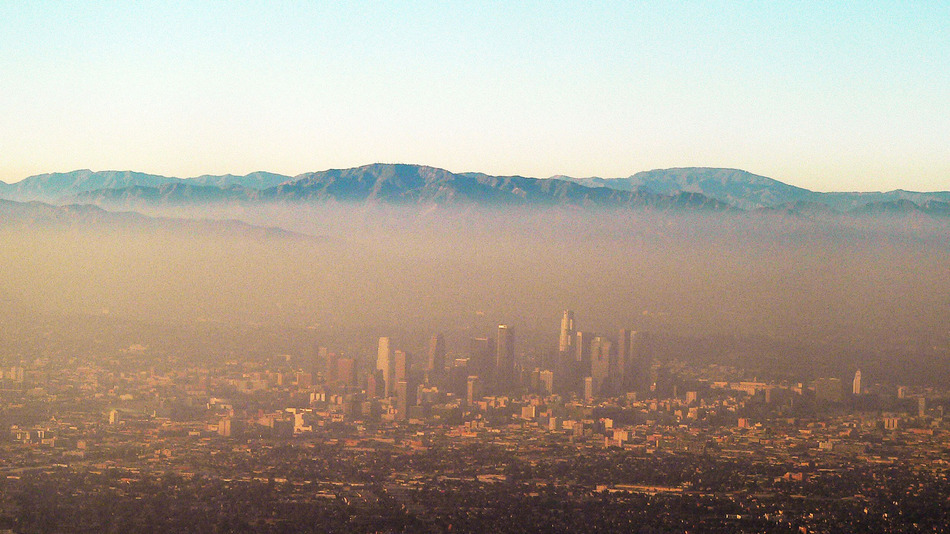 Manufacturers concerned with new compliance regulations have been on alert due to recent ozone regulations and the Clean Power Plan being signed on Earth Day this year.
The U.S. Environmental Protection Agency (EPA) released its 21st annual Inventory of U.S. Greenhouse Gas Emissions and Sinks (GHG Inventory), today. It is and overview of greenhouse gas emissions since 1990. The inventory shows a nine percent drop in emissions since 2005, and a one percent increase in greenhouse gas emissions in 2014 from 2013 levels.
The EPA is taking important steps to cut greenhouse gas emissions from a wide range of sectors, including cutting pollution from U.S. power plants; reducing GHGs and increasing fuel efficiency for cars and heavy-duty trucks; reducing methane emissions from the oil and gas industry through regulatory and voluntary efforts, including the newly launched Methane Challenge program, and regulatory development for both existing and new sources; prohibiting the use of certain HFCs for specific end uses in favor of safer, more climate-friendly alternatives; and increasing energy efficiency through the Energy Star program.
The agency prepares the GHG Inventory annually in collaboration with other federal agencies, and submits the report to the Secretariat of the United National Framework Convention on Climate Change every year on April 15. The inventory covers seven key greenhouse gases: carbon dioxide, methane, nitrous oxide, hydrofluorocarbons, perfluorocarbons, sulfur hexafluoride, and nitrogen trifluoride. In addition to tracking U.S. greenhouse gas emissions, the inventory also calculates carbon dioxide that is removed from the atmosphere through the uptake of carbon in forests and other vegetation.
Ship & Shore helps manufacturers maintain compliance with complete environmental solutions for air pollution abatement and energy and heat recovery systems for maximum efficiency and cost effective operations.  Call or Email us today to see how current and coming regulations may affect your manufacturing application.  Your project may be eligible for significant  cash incentives from energy efficiency programs! Call 562.997.0233   or EMAIL us by clicking here.  
You can read more by visiting Environmental Expert by CLICKING HERE
or the full report on the EPA Website by CLICKING HERE