MANUFACTURERS: Will the Clean Power Plan
Survive this Election & Day in Court?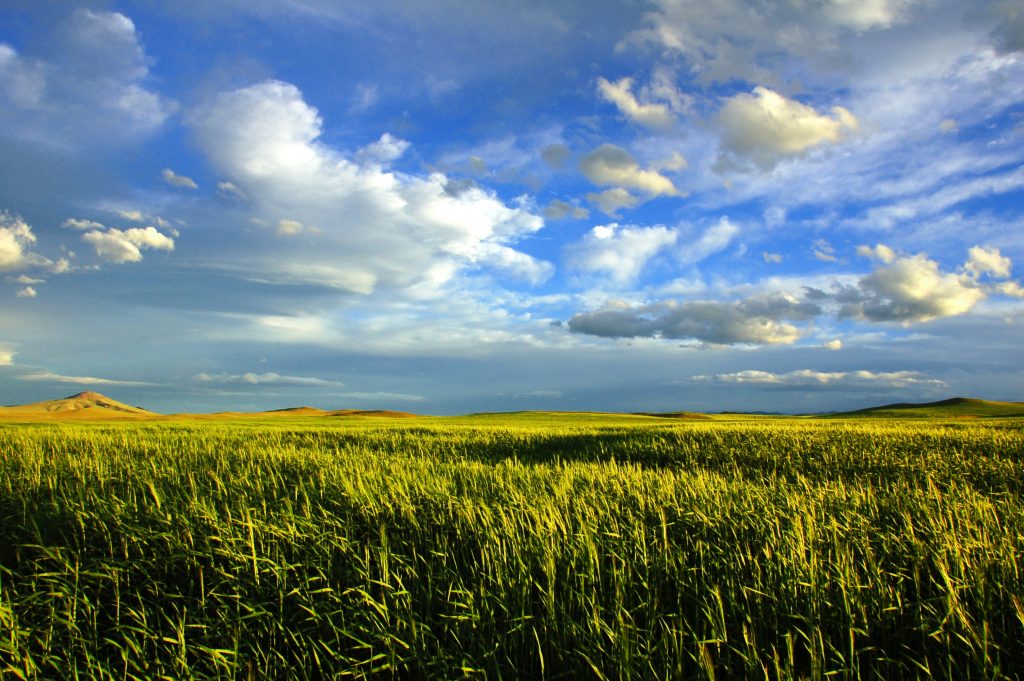 The Clean Power Plan has its day in court tomorrow. And as the US Court of Appeals for the DC Circuit prepares to hear oral arguments on the carbon pollution rules, two new studies suggest the Clean Power Plan will make manufacturers more competitive, not less as manufacturing and other industry groups have argued.
The Clean Power Plan requires existing coal-burning power plants to cut carbon emissions by 32 percent by 2030, compared to 2005 levels. In February the Supreme Court stayed implementation of the rule while the US Court of Appeals for the District of Columbia Circuit determines its legality.
Twenty-seven states and dozens of industry groups including the National Association of Manufactures have challenged the Clean Power Plan, saying it will lead to unreliable energy supplies and be too costly for US businesses.
These new reports, however, seem to suggest otherwise.
"Our report found that businesses can slash their emissions and save money on their electricity bills at the same time," said Jennifer Kefer, executive director of the Alliance for Industrial Efficiency, in a call with reporters about the studies. "Nationwide industrial energy efficiency can reduce annual carbon emissions by about 175 million tons in 2030. We also found that the dollar savings that come from these changes would be huge biz could save $298 billion on their utility bills because of the energy savings from industry energy efficiency and combined heat and power."
Meanwhile, a second study by the Georgia Institute of Technology found that if states were to adopt a low-cost Clean Power Pathway to compliance, US industries could realize an estimated annual energy savings of $39.6 billion (8.3 percent) in 2030, compared to current levels. Over 15 years manufactures could expect cumulative savings of $442 billion — money that could be used for plant modernization, product and technology improvements.
"Manufacturers can become more competitive by improving the energy efficiency of their operations in order to cut their energy bills. An added benefit is that their carbon pollution would be cut simultaneously," said Dr. Marilyn Brown, the Georgia Tech study's author. "Transitioning to a low-carbon economy will also create opportunities for business growth. Many business owners and industry leaders are motivated not just by the push of environmental regulation, but also by the pull of potential cost savings, new customers, higher staff retention, and good publicity."
On the other hand, business as usual means manufactures can expect to see energy bills rise by 44.2 percent over the next 15 years, Brown said.
The National Association of Manufactures declined to comment on the new studies.
But back in February, NAM president and CEO Jay Timmons said, "the granting of our motion to delay implementation while the courts debate the legality of the Clean Power Plan not only shows the strengths of the merits of our case, but also saves manufacturers from billions of dollars in unjustly incurred regulatory costs."
While it's impossible to predict what the judges will do on Tuesday, it's virtually guaranteed that the Supreme Court will determine the Clean Power Plan's ultimate fate. But following the death of justice Antonin Scalia, a vocal EPA critic, and the court's current 4-4 split on environmental issues, the Supreme Court's decision will likely be made by a new justice, to be appointed by the next US president.
Republican candidate Donald Trump last week repeated his promise to overturn the Clean Power Plan if elected. Meanwhile Democratic candidate Hillary Clinton has vowed to uphold the carbon rules.
Ship & Shore helps manufacturers maintain compliance with complete environmental solutions for air pollution abatement and energy and heat recovery systems for maximum efficiency and cost effective operations. If you have any concerns, would like to know more about specific REGULATIONS and how they may affect your business, or just need a little expert advice, please call Ship & Shore Environmental at (562)997-0233 or CONTACT US BY EMAIL
Read more: https://www.environmentalleader.com/2016/09/26/clean-power-plan-manufacturing-boon-or-bust/#ixzz4Lan9Zlk7