Ship & Shore Helps Manufacturers Adapt & Gain the Competitive Edge:
New Study Shows Strict Environmental Regulations as a Source of Innovation: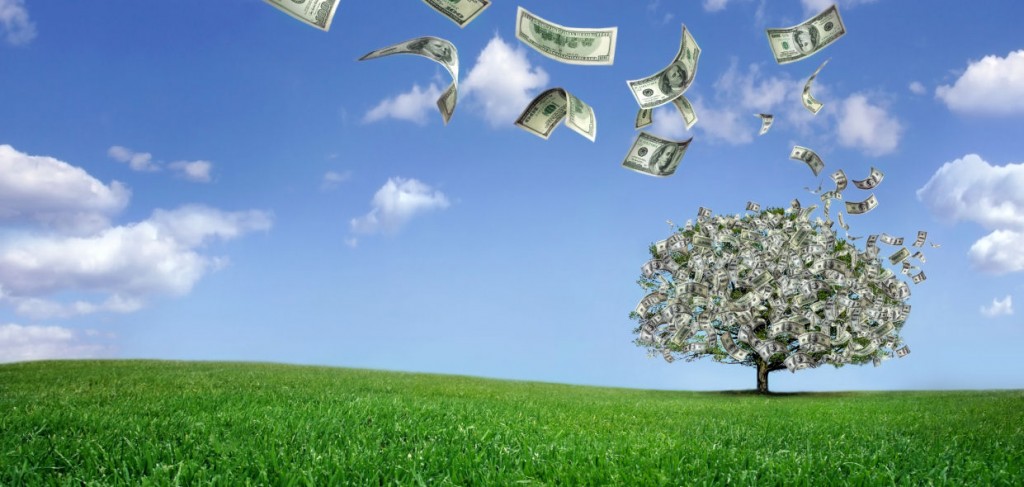 Ship and Shore is widely recognized as a leader in the Air Pollution Abatement Industry as well as air quality authorities such as EPA, AQMD, TCEQ, and others for designing and supplying reliable abatement systems that meet the most stringent air pollution abatement regulations.
Air pollution compliance equipment is a major investment for most manufacturers.  Due to increasing stringent regulations, many are concerned with the financial considerations as well as the profitability and overall performance of the company and maintaining the competitive edge.
Environmental regulations have often been blamed for driving up the cost of operations, job loss and in some cases destroying industries.  There is another side of the story and a study that shows the industries and manufacturers that adapt to these regulations actually gain the competitive edge over time through innovation rather than stagnation.
Ship and Shore helps manufacturers, innovate, expand and adapt to the ever changing environmental regulations with cutting edge clean tech manufacturing equipment.
We are well known in many industries such as flexographic printing, packaging, EPS Molding, Composites, Pharmaceuticals, Coatings and many others for providing air pollution and energy recovery solutions. Our goal is to not only meet and maintain compliance with EPA, AQMD and other local and state regulations but to help companies adapt, lower operating costs and gain the competitive edge through innovative environmental solutions.
Ship & Shore provides a variety of services to manufacturers facing these regulations and financial considerations. With our team of expert process engineers, we custom design innovative pollution and energy recovery equipment with profitability in mind.  After we gather the data, cost effective, efficient solutions are presented that often include the most effective  clean tech regenerative thermal oxidizer on the market with additional options to maximize savings through heat recovery options that create true sustainability and longevity. S&SE is also one of the only environmental solution companies that assist manufacturers in qualifying for government incentive and rebate programs that can pay for up to 50% of these efficiency projects.
Strong statements are now being made by the facts found in studies that show environmental regulations and solutions may actually be supporting the manufacturing industry…
"Governments should stop working on the assumption that tighter regulations will hurt their export share and focus on the edge they can get from innovation," said OECD Chief Economist Catherine L. Mann in a statement.
"The way environmental laws influence innovation is somewhat simple. When a government introduces an environmental policy like the Clean Power Plan that places strict emissions standards, the industry has to figure out how to comply. Green policies create "incentives to be more efficient or to develop technologies to reach those standards," Joshua P. Meltzer, senior fellow in global economy and development at the Brookings Institution, told ThinkProgress. Once that happens, he said, the firm or industry often becomes more efficient and gets ahead of competitors." (by ALEJANDRO DAVILA FRAGOSO)
To learn more about the innovative environmental solutions that Ship & Shore Environmental provides, please contact us for a confidential consultation with a member of our team. CLICK HERE TO CONTACT OUR GLOBAL OFFICES. or call (562)997-0233 today.