Ship & Shore Ozone Abatement Solution with Regenerative Thermal Oxidizers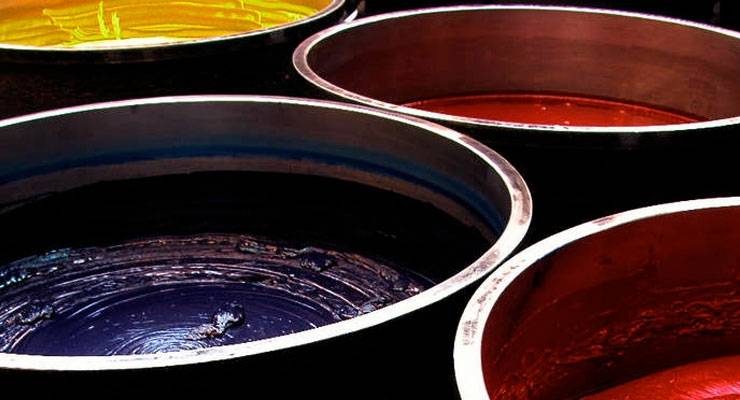 In the printing industry ozone is typically formed in corona treaters in the use of UV inks and is going to be undergoing increasing regulations from the EPA.  Manufacturers need to keep up to date on policy and the rules to create sustainable and profitable processes and environmental practices for the future.
Ozone is an unstable colorless gas with powerful oxidizing properties that will react with anything organic, and as a result is very corrosive. Ozone will also destroy any known bacteria and viruses and is used extensively for water treatment applications. However, exposure to humans should be limited to OSHA guidelines, which requires that workers not be exposed to an average concentration of more than 0.10 ppm for 8 hours. This limit should not be exceeded at any time.
Typically, ozone at ambient temperature has a half-life of 20 min. and rapidly decomposes at 100°C and is totally decomposed at 200°C.
When the discharge of a corona treater is directed to a regenerative thermal oxidizer Regenerative Thermal Oxidizer(RTO), along with VOC emissions, the ozone will be completely destroyed by process of combustion. No traces of ozone will be left.
This method for ozone abatement has been successfully implemented for many printing applications. In cases where a plant does not have a RTO, ozone emissions may be directed into a carbon bed, or other equipment employing a burner, or a special catalyst.
Our goal is to help you find the best solution for your unique requirements. Let us help you along the path to compliance and  improved energy efficiency.
To learn more about the innovative environmental solutions that Ship & Shore Environmental provides, please contact us for a confidential consultation with a member of our team. CLICK HERE TO CONTACT OUR GLOBAL OFFICES. or call (562)997-0233 today.