Packaging News - The War on Packaging & Plastics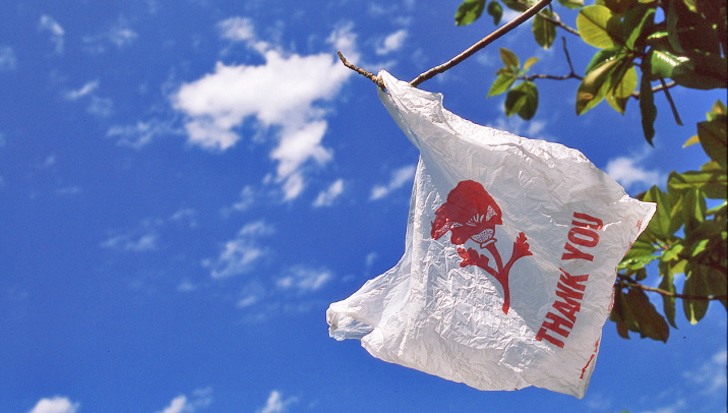 It's been called the War on Packaging. But two new measures introduced by state Sen. Ted Kennedy Jr. are shaping up more like an aggressive diplomatic effort than a battle against the bags.
Ship & Shore has a number of packaging and printing customers.  This industry has been front and center in the news lately as well as heavily regulated.  While we are specialist at air pollution abatement for the plastics industry, we also stay up to day on current legislation and how it affects the plastics industry. Knowing the landscape and current issues allows us to stay on the cutting edge in providing environmental solutions when air pollution abatement equipment is needed.
The following was recently in the news, politics and made headlines from the Hartford Courant…
The Branford Democrat and co-chairman of the legislature's environment committee is deploying careful tactics with long-term goals, rather than bombing the industries that make plastic retail bags and packaging materials.
It just might work. A national industry group says it's ready to listen and maybe even join in, at least on the plastic bags front.
The packaging bill, new this year, would require the state Department of Energy and Environmental Protection to amend its solid waste plan by the middle of 2017 to set a goal of eliminating half of all packaging from the trash stream by 2024. It would also look at the viability of requiring an industry-financed stewardship program, something like what the state has for paint, mattresses and electronic equipment.
Both bills are scheduled for a public hearing Friday at 12:30 p.m. at the Legislative Office Building in Hartford, along with other environment bills, including one to add batteries to the list of items designated for recycling by cities and towns.
All of these bills play into an ongoing state effort to increase the amount of recycled material from just over one-third of the 3.6-million-ton annual waste stream in Connecticut, to 60 percent by 2024. This includes diverting all kinds of refuse that ends up being burned at one of the five trash-to-energy plants, from toxic materials to yard cuttings to food waste.
Read full story by clicking here
Ship & Shore helps manufacturers maintain compliance with complete environmental solutions for air pollution abatement and energy and heat recovery systems for maximum efficiency and cost effective operations.  Call or Email us today to see how current and coming regulations may affect your manufacturing application.  Your project may be eligible for significant  cash incentives from energy efficiency programs! Call 562.997.0233   or EMAIL us by clicking here.