Waste Heat & Energy Recovery Adds Up to Big Savings for Manufacturers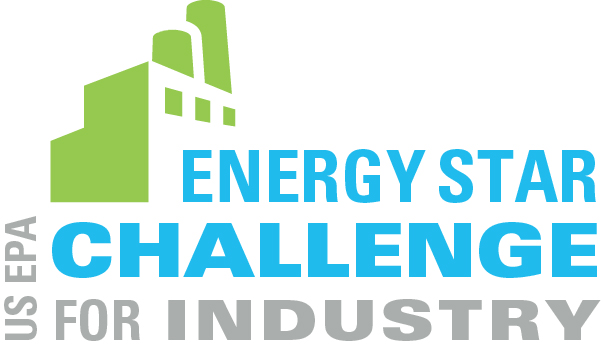 Waste Heat & Energy Recovery Saves Manufacturers
Millions & The Environment at the Same Time
According to Environmental Health & Safety News…
The EPA awarded 148 manufacturers as 2015 Energy Star plants.   As a whole slashed their energy bills by $476 million and reduced their greenhouse gas emissions by more than five million metric tons – roughly the average annual energy consumption of 450,500 households. They achieved these results by using corporate energy management programs and energy efficiency projects, that include waste heat and energy recovery equipment projects, among other ways.
EPA Administrator Gina McCarthy said "Energy Star certified manufacturing plants are driving the kinds of efficiencies and innovations that keep our country strong, they're proving every day that businesses can save on energy, cut down on bills and reduce harmful greenhouse gas emissions all at the same time."

You can read the full article by CLICKING HERE
Ship & Shore has helped a variety of industries cut utility bills significantly through energy efficiency and waste heat and energy recovery retrofits, upgrades and projects.  Additionally we assist our clients in qualifying for government rebates and grants that can pay for up to 50% or more of these projects.  So manufacturers stand to gain not only through the reduction of operating costs, but on the initial investment as well with help of these programs.
We have provided the most efficient air pollution control equipment solutions with thermal oxidizers, regenerative, steam and recuperative, which reduce fuel and energy consumption producing the benefits of energy recovery.  Waste heat solutions include adding a hot bypass to these systems as well as a heat exchangers and condensing economizers.
Ship & Shore Environmental specializes in custom solutions for a variety of industries that stand to benefit from waste heat and energy recovery, highly efficient equipment and measures.  They include but are not limited to Flexographic Printing, Converting, Pharmaceutical, Food & Flavoring, Glass Manufacturing,  Composites and Plastics and more.
You can also learn more about Industrial Energy Management with the EPA Energy Star Program by CLICKING HERE
Ship & Shore Environmental provides a thorough assessment and review to offer alternatives for each process, project and budget and have installed over a 1,000 units worldwide.  For a confidential consultation and assessment of your facilities air pollution and energy efficiency needs please contact us by EMAIL or directly at (562)997-0233.