Waste Heat Equals Wasted Energy, Productivity & Profits for Manufacturers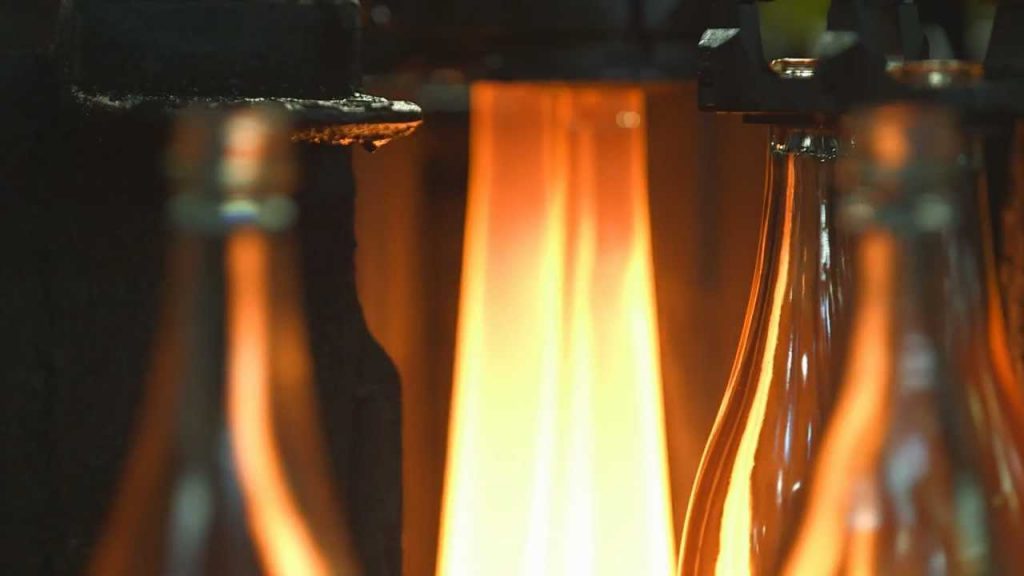 Ship & Shore offers solutions and recommendations for effective methods to reduce energy consumption, lower operating costs through waste heat recovery and assists manufacturers in taking advantage of any rebates or incentive programs available.
We will briefly describe some options and benefits of our custom designed waste heat and energy recovery systems capable of capturing hot exhaust from combustion produced during various manufacturing processes and redirects to other areas of production to save and re-use energy.
Most manufacturers can benefit from waste heat recovery systems.  Ship & Shore Environmental  has worked with many like glass manufacturers, industrial bakeries, printing industry, plastics and molding industry to help recovery heat and energy.
For manufacturers, there are many existing recovery technologies already well-developed and technically proven that provide significant opportunities for improving industrial energy efficiency through waste heat recovery. But before beginning a waste heat recovery project, it is essential to identify all potential sources of accessible waste heat, type of recovery technologies available for these sources, and, most importantly, how the recovered waste heat energy can be utilized.
After conducting a survey of plant equipment utilizing large quantities of electricity and/or natural gas, a preliminary plan for capture of waste heat energy should be developed. That way, the essential heat transfer projects can be identified and a cost analysis performed to identify the feasibility of potential projects.
Ship & Shore helps manufacturers maintain compliance with complete environmental solutions for air pollution abatement and energy and heat recovery systems for maximum efficiency and cost effective operations.
We have already assisted clients in receiving over 6 Million Dollars in Government Financing & Rebates.  Call or Email us today to see how current and coming regulations may affect your manufacturing application.  Your project may be eligible for significant  cash incentives from energy efficiency programs! Call 562.997.0233   or EMAIL us by clicking here.