How Will New EPA Methane Regulations Impact the Oil & Gas Industry?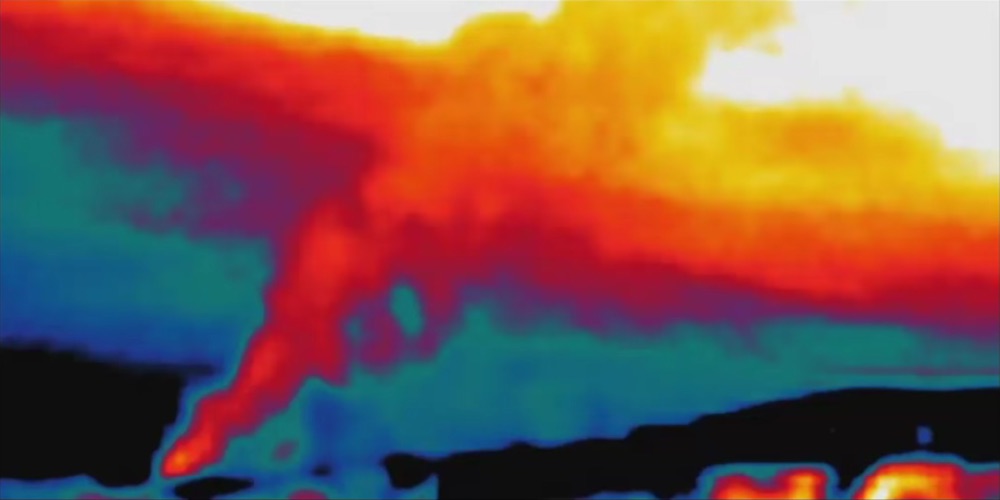 In a recent article in the New York Times…
The new methane emission rules are the latest part of a broader push by Mr. Obama to cut greenhouse gas emissions from industries across the economy. E.P.A. regulations would cut carbon dioxide emissions from cars, trucks and power plants, and new rules are in the works to reduce emissions from airplanes. Many of those regulations could face years of litigation before they can go into force.
The rules governing carbon dioxide emissions from cars and power plants, the two largest sources of greenhouse gas emissions, form the centerpiece of Mr. Obama's climate change agenda. They are at the heart of his pledge under last year's Paris Agreement on climate change that the United States would reduce its greenhouse gas emissions 26 percent to 28 percent from 2005 levels by 2025.
Reducing methane is an important part of the administration's climate change strategy because the gas is 25 times more effective than carbon dioxide in trapping heat. It does, however, dissipate in the atmosphere far more quickly than carbon. The administration has set a goal of reducing methane emissions by as much as 45 percent from 2012 levels by 2025.
Within the United States, seepage from oil and gas wells is the largest source of methane gas in the atmosphere. In April, the E.P.A. released a report that concluded that the amount of the gas leaking from oil and gas wells is much higher than previously reported. The study concluded that methane from oil and gas leaks makes up about a third of total methane emitted in the United States. Earlier reports had suggested that the nation's largest source of methane emissions may have been cattle and other livestock.
The rule on methane emissions from new oil and gas wells will not be enough to meet Mr. Obama's methane reduction targets, but the E.P.A. is also expected to move forward with additional rules governing methane leaks from existing wells.
"We will remain steadfast in our efforts urging E.P.A. to move expeditiously on its commitment to address existing sources of this highly potent greenhouse gas — which will continue to be responsible for the vast majority of this pollutant — and is essential in meeting the Paris climate agreement," Michael Brune, the executive director of the Sierra Club, said in a statement Thursday.
Oil and gas companies call the rules unnecessary and costly, maintaining that they already have an incentive to stop and prevent methane leaks: Methane can be sold. The companies say the rules impose new costs on a struggling industry.
The new methane rules are being watched closely in Canada, where Prime Minister Justin Trudeau has pledged to work with Mr. Obama on a joint methane reduction strategy. Mr. Trudeau's government is expected to produce a similar set of regulations for Canada, where oil and gas extraction is a larger part of the economy than in the United States.
You can read the full story in the New York Times by CLICKING HERE
Ship & Shore helps manufacturers maintain compliance with complete environmental solutions for air pollution abatement and energy and heat recovery systems for maximum efficiency and cost effective operations.  Call or Email us today to see how current and coming regulations may affect your manufacturing application.  Your project may be eligible for significant  cash incentives from energy efficiency programs! Call 562.997.0233   or EMAIL us by clicking here.