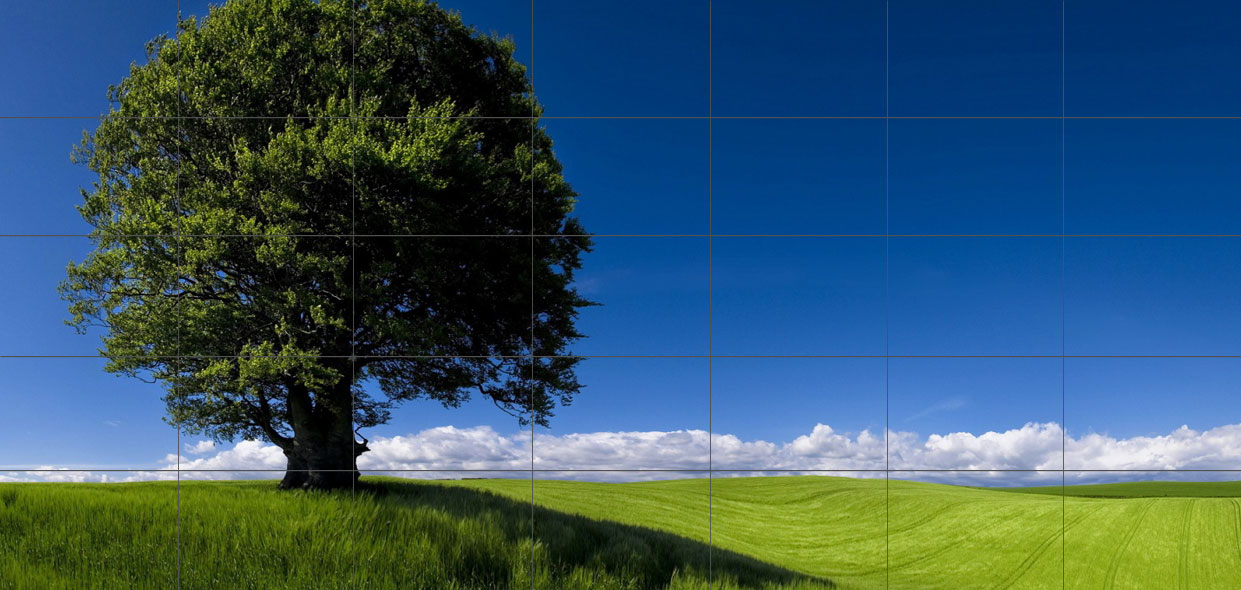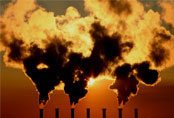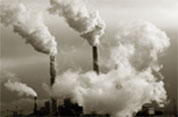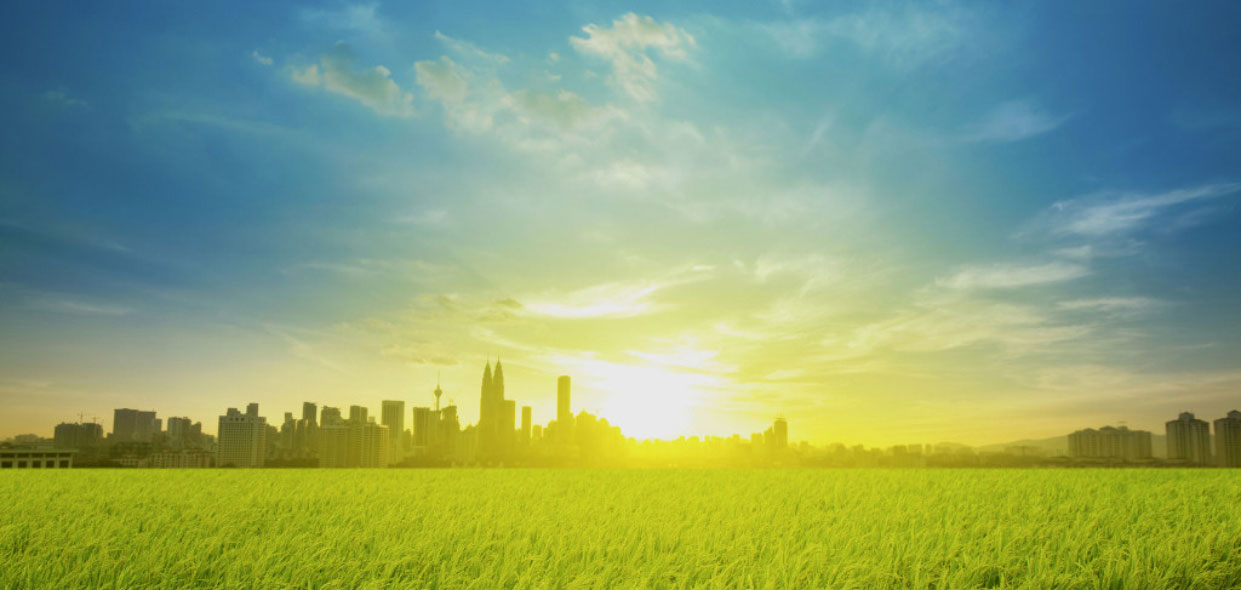 Your Complete Source for Industrial
Environmental & Energy Solutions
Innovative Products & Services for Pollution Control & Energy Recovery
Find out more about our Energy Solutions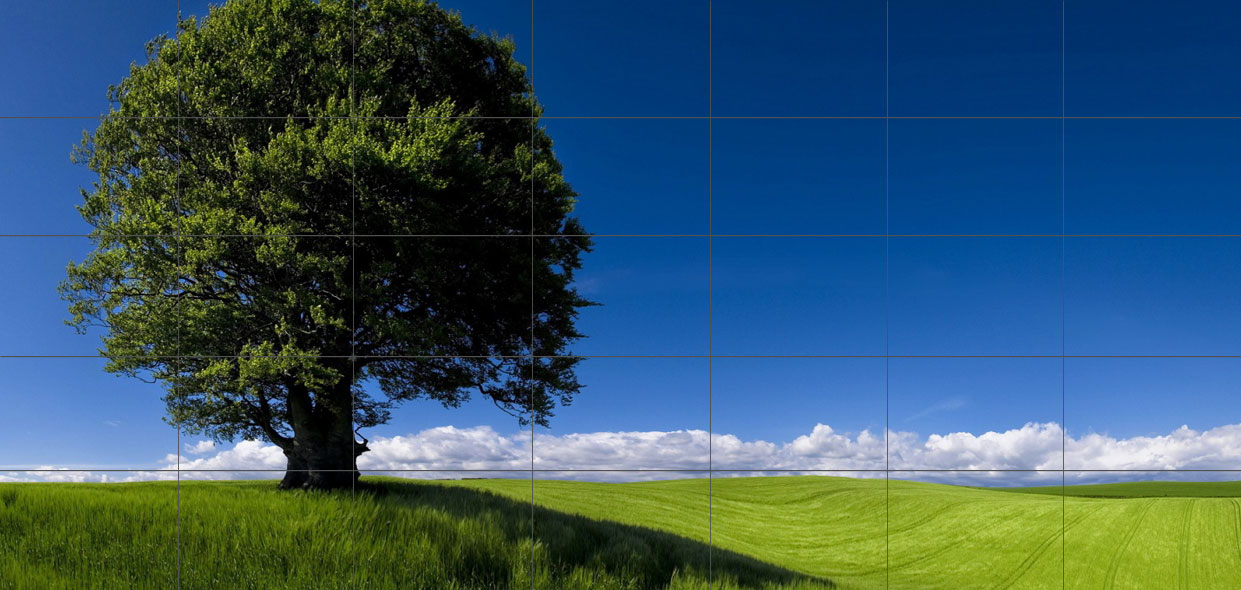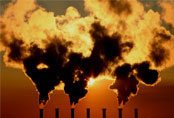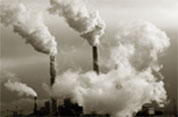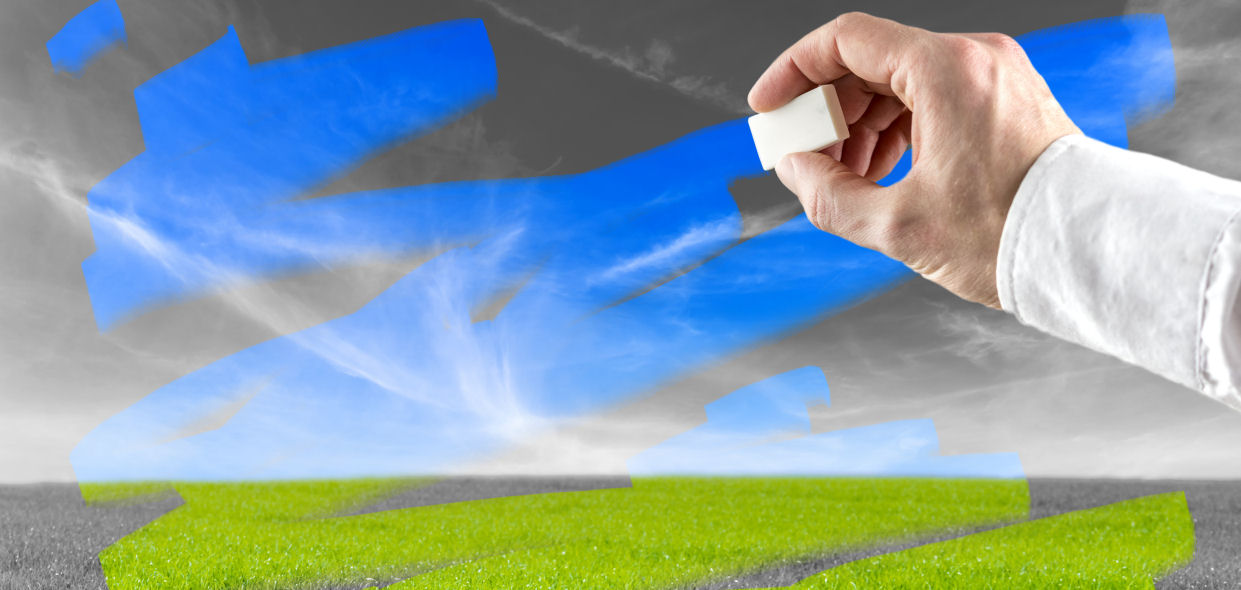 Industrial Clean Air Solutions
Maximize Performance & Efficiency to Reduce Footprint & Compliance Issues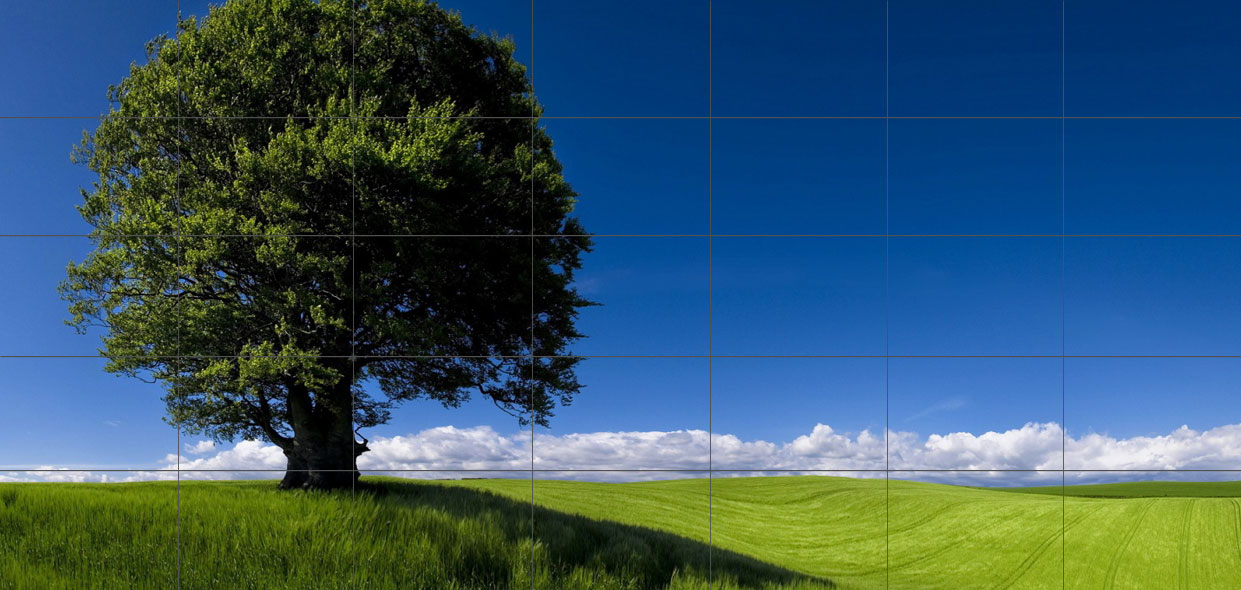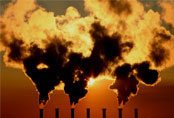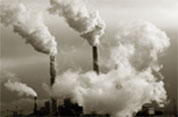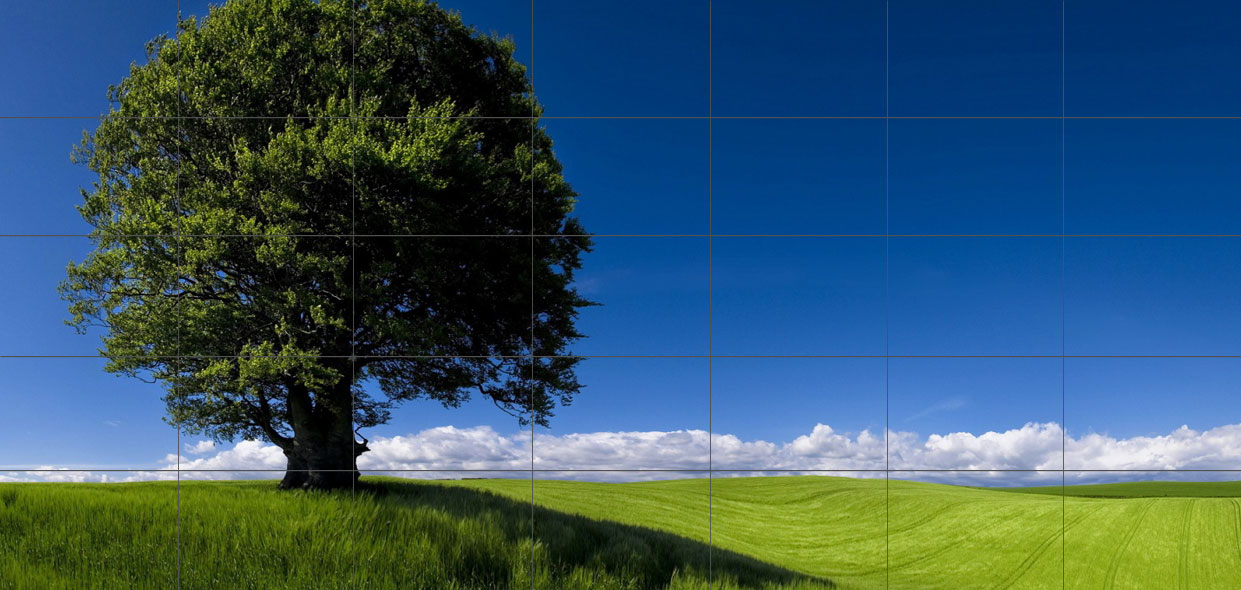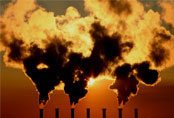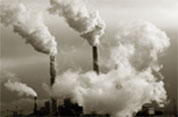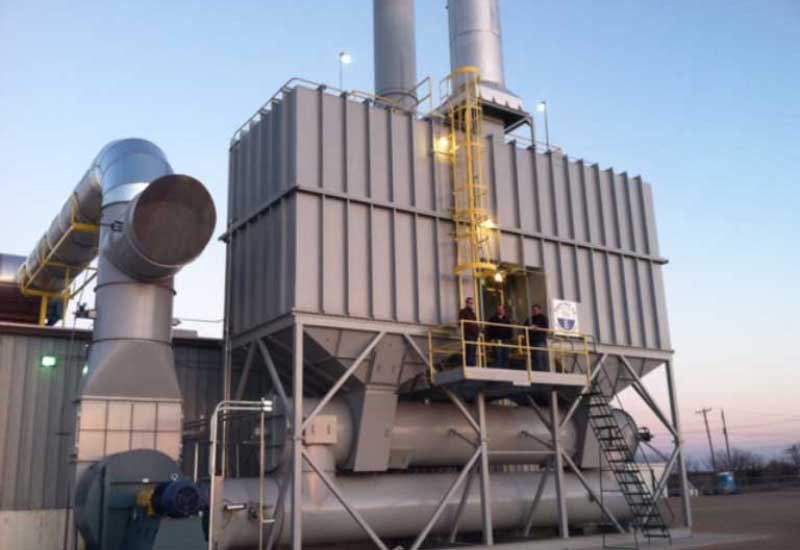 Upgrades & Retrofits
We offer retrofit designs and upgrades to improve equipment performance and profitability with several aftermarket solutions.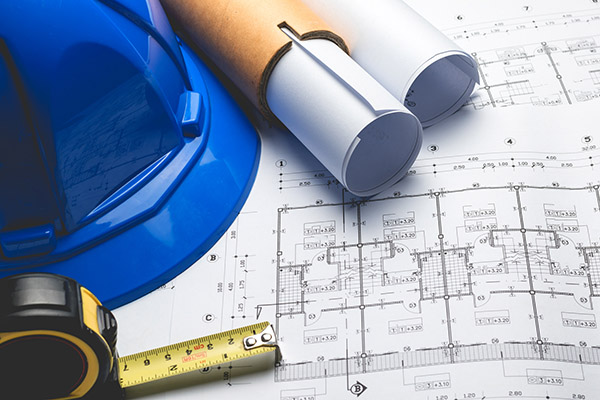 Compliance Services
We focus on each process to develop a custom designed, cost effective solution that meets regulatory requirements.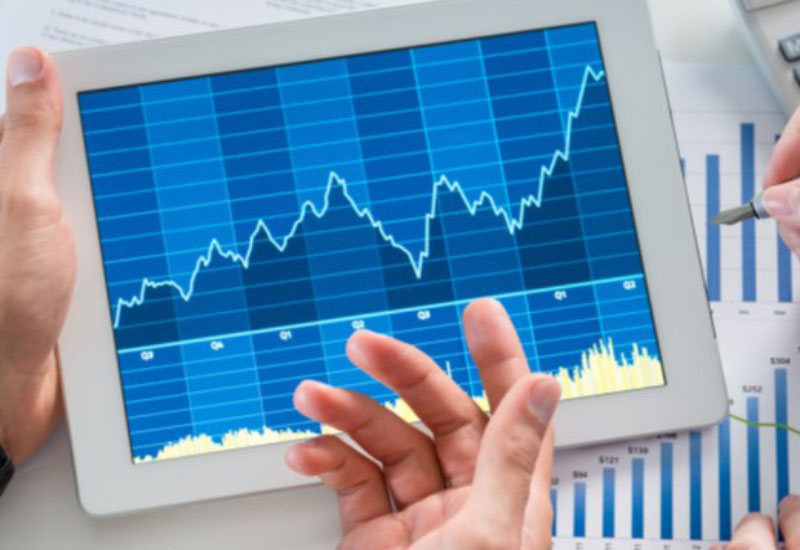 Cash Back Incentives
Work with us to find out how your business may qualify for utility cash incentive/rebate programs that can pay up to 50% of the project.
PARTNER WITH SHIP & SHORE ENVIRONMENTAL
Ship & Shore Environmental, Inc. is your complete source for industrial air pollution control as well as heat and energy recovery systems.  We are a global company and serve a variety of industries throughout the US, Canada and Asia offering extensive engineering expertise and a full suite of innovative industrial environmental products and services.
Acting as an engineering partner we collect and analyze the necessary data to help manufacturers make cost effective decisions on oxidizer and clean tech equipment selections, process upgrades, modifications and in many cases possible utility rebates or incentives. It is our goal to maximize our clients' competitive edge by improving overall performance and profitability while lowering emissions, consumption and operating costs.
Experience & Leadership
President and CEO, Anoosheh Oskouian has won several industry awards and has assembled a team of experienced process engineers, expert craftsmen, and skilled technicians. With each project and clients success in mind we custom design and fabricate abatement equipment and energy recovery systems that often offer a quick ROI along with S&SE's proven 100% compliance track record.
The S&SE Advantage
Complete VOC collection system design and installation.
Customized heat recovery solutions.
Industrial energy efficiency analysis and solutions.
Equipment is manufactured in the USA
Complete in-house engineering team and disciplines.
In-house project engineer manages your project.
24/7 factory-trained service available by telephone.
Standard and extended warranty on all manufactured systems.
Installation, commissioning and aftermarket service provided by trained personnel.
Equipment is pre-tested, pre-piped, pre-wired and skid-mounted to minimize
installation time and expense, as much as practical.
Ship & Shore Environmental is proud of our 100% success rate for all of our projects.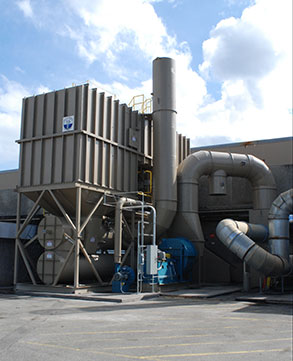 As we approach the completion of our latest project with Ship & Shore, I wanted to express my sincere appreciation to you and your entire organization for another job well done. From engineering, to fabrication, delivery and installation, along with the technical support provided throughout the project, your team excelled in all areas.
Kent Sibley – Vice President, Foam Fabricators