2015 Stevie® Awards for Women in Business Finalists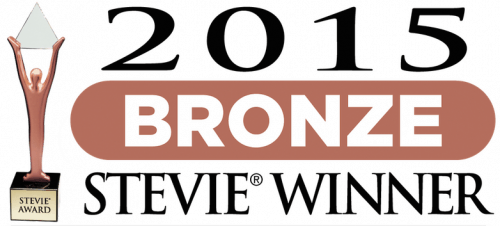 Congratulations to Ship & Shore CEO Anoosheh Oskouian for becoming a FINALIST in the 12th Annual Stevie Awards for Women in Business in the Category-WOMAN OF THE YEAR-Industry!!!
The following nominations were selected as Finalists in the 2015 Stevie Awards for Women in Business by the average scores of more than 120 first-round judges. All Finalists will ultimately be named Gold, Silver or Bronze Stevie Award winners. Placements will be determined in final judging, to be conducted by the members of five specialized committees in late October, and announced at the 12th annual awards dinner on Friday, November 13 in New York City.
Fingers crossed Anoosheh and Congrats!!!!!!!!
Woman of the Year – Industry
FINALISTS:
Accenture, Chicago, IL USA: Teresa L. Poggenpohl, Senior Managing Director, Global Image
Calik Energy, Ankara, Turkey: 'Steel Magnolia' – Gorkem Ozkan
Complete Active Living, Toronto, ON, Canada: Michelle Soares, President and Owner
DHL Express (Canada), Ltd, Brampton, ON, Canada: Kerri Evans, Senior Director
PMFTC Inc, Manila, Philippines: Varinia Elero-Tinga, External Affairs Director
Ship and Shore Environmental, Inc., Signal Hill, CA USA: Anoosheh Oskouian Revolutionizes the Pollution Control Industry
Strategic Medical, Orange County, CA USA: Strategic Medical's Maureen Khamsi: Bringing vision and clarity to the reinvention of diagnostic imaging
Wells Fargo & Company, San Francisco, CA USA: Heather Magaha, SVP, National Client Service Manager
Word & Brown General Agency, Orange, CA USA: Jessica Word, President