7% Increase in Air Pollution Control Equipment &
Global Clean Energy Spending will Save Lives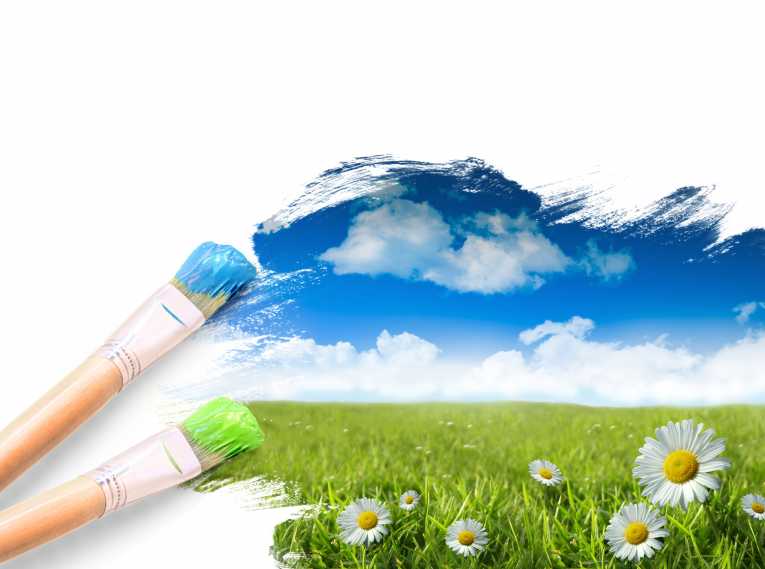 A new report shows that globally there is a 7% increase in spending in the clean energy sector, including air pollution control equipment. At Ship & Shore we have seen many manufacturers from all different industries be a part of this trend because of more stringent regulations and increasing pressure to be more sustainable and healthy, not just for employees, the surrounding community but worldwide.
According to a recent article:
Energy production and use – from factories and power plants to vehicles and even polluting cooking stoves in poorer parts of the world – are the most significant source of pollutants such as particulate matter, sulphur oxides and nitrogen oxides.
The bad news:
Without action to tackle pollution, the number of early deaths from outdoor pollution will rise from three million today to 4.5 million a year by 2040, predominantly in developing Asia.
Ship & Shore is proud to be a part of the solution in providing manufacturers with the latest technologies that destroy particulates and VOC's from their process.  This not only protects the environment but the population as well as our future.  Regenerative thermal oxidizers, heat and energy recovery systems are no longer options for many manufacturing processes.  They are now required due to more stringent regulation and climate conditions around the globe.  Knowing that we are playing a part in the solution to clean up the planet and save lives is something we pass on to our customers in providing the most cost effective, environmental solutions available for air pollution abatement and energy recovery. Additionally Ship & Shore provides unparalleled assistance in qualifying and receiving  government cash rebates to help pay for up to 50% of these energy efficiency equipment and measures.
You can read the rest of the story and statistics about clean energy trend that will save lives…
Numbers of premature deaths from indoor pollution, such as kerosene cooking stoves, are set to decline from 3.5 million to three million over the same period, but will still be closely linked to poverty and a lack of access to cleaner power, the IEA said.
An IEA "clean air scenario" backed by an increase of seven per cent on total energy investment through to 2040 could cut the number of people dying early from outdoor air pollution by 1.7 million by that year compared with central estimates.
And the number of early deaths from household pollution would fall by 1.6 million a year, it estimates.
Extra investment would involve 2.3 trillion US dollars (£1.74 trillion) in technology to control pollution, with the majority focused on improving vehicle emissions standards, and 2.5 trillion US dollars (£1.89 trillion) on more rapid transformation of the energy sector.
Cleaner power sources, more energy efficiency in industry and strictly enforced emissions standards for road transport, along with clean cooking facilities in poor countries, would reduce global energy demand by 13% by 2040 compared with no action.
Read more…
Ship & Shore helps manufacturers maintain compliance with complete environmental solutions for air pollution abatement and energy and heat recovery systems for maximum efficiency and cost effective operations.  Call or Email us today to see how current and coming regulations may affect your manufacturing application.  Your project may be eligible for significant  cash incentives from energy efficiency programs! Call 562.997.0233   or EMAIL us by clicking here.