CNN-MONEY INTERVIEWS ANOOSHEH OSKOUIAN AS A LEADER
IN THE ENVIRONMENTAL ENGINEERING INDUSTRY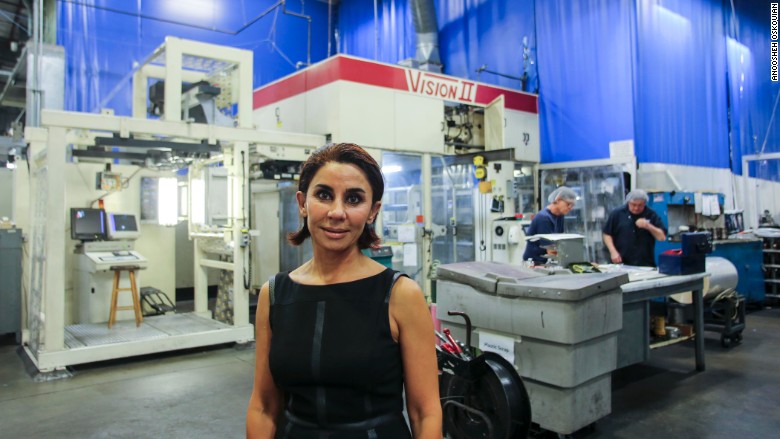 Anoosheh Oskouian has been a dreamer for as long as she can remember.  It was a childhood trait that her parents encouraged when she was growing up in Iran. It eventually brought her to America and inspired her to be an entrepreneur.
Oskouian, 52, was born in Iran, where it was customary for well-off families to send their children abroad for higher education. She was just 14 when she came to the United States in 1978. "I was a good student and very curious. I always wanted to explore," she said. Oskousian, the oldest of four siblings, stayed with cousins in Denver and was settling into life there, when things in Iran completely changed."The Iranian Revolution happened, and I could not go back," she said.