Meet Us at Upcoming Events

Battelle Chlorinated Conference | April 8-12, 2018 | Palm Springs Convention Center
We are happy to announce that Gunnar Peterson has joined the Ship & Shore team as our Senior Technical Sales Manager and will be walking the industry's most comprehensive Remediation event. Join him as he connects with industry experts, updates our current customers, and learns about the upcoming trends concerning Emerging Contaminates.
We cannot wait to see you there! Gunnar has 20 years of experience in the remediation industry concerning technology trends & solutions dealing with
the groundwater and soil treatment technologies.
Please feel free to meet with him during the show.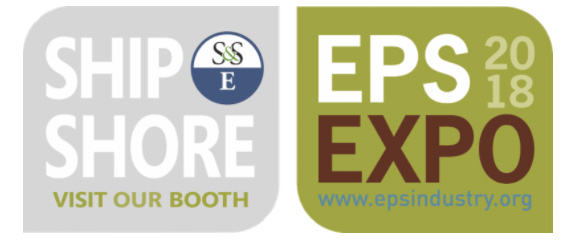 EPS Expo 2018 | New Orleans, LA | March 26-28
Visit the Ship & Shore Environmental booth as we take part in EPS Expo 2018
at the Sheraton New Orleans, Louisiana from March 26-28. Stop by to discuss the latest pentane emission control system technology
Ship & Shore Environmental has served more than 85% of the manufacturers in the EPS industry, providing the best pollution abatement equipment customized to each unique plant and process. We offer plant optimization services such as energy assessments and waste heat recovery options that will reduce overall operating costs & maximize efficiency.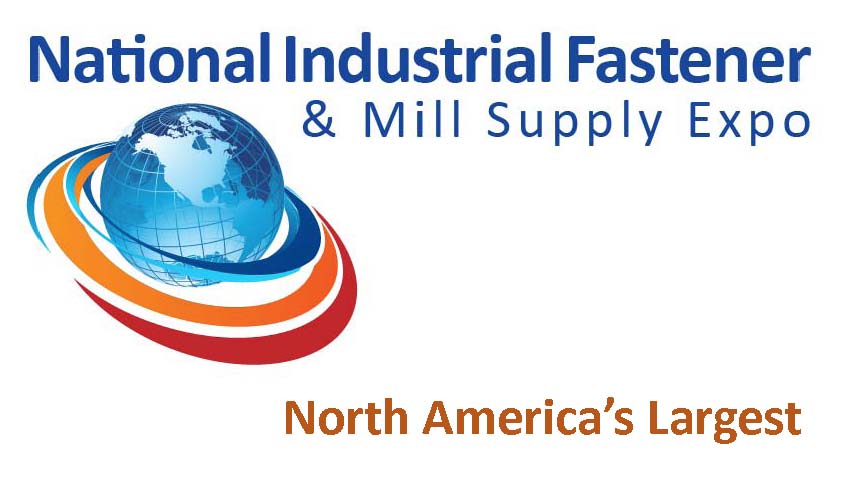 National Industrial Fastener & Mill Supply Expo | Las Vegas, NV | Oct 25-27
This annual event continues to bring together the manufacturers and master distributors of industrial fasteners, precision formed parts, fastener machinery & tooling and other related products and services with distributors and sales agents in the distribution chain.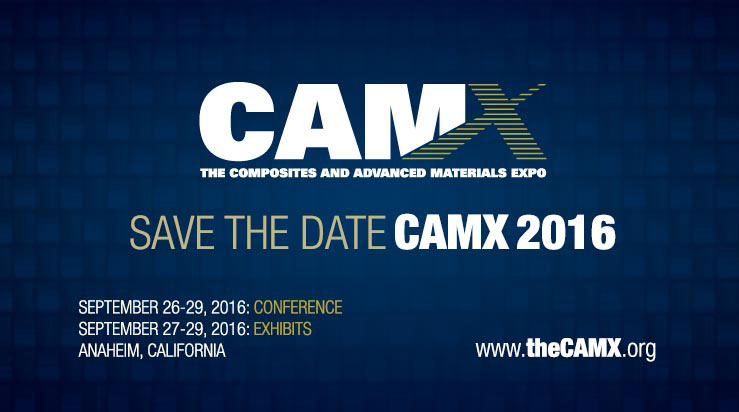 CAMX Composites & Advanced Materials Expo | Anaheim,CA | Sept 26-29
Now in its 3rd year, CAMX has established itself as North America's event that connects and advances the world's composites and advanced materials communities – the go-to marketplace for products, solutions, networking and advanced industry thinking.
PRODUCTION, TECHNOLOGY & OPERATIONS EPS FALL CONFERENCE 2017
Join Ship & Shore as we walk the EPS Fall Conference to meet the industry's most prominent plant managers and learn about the latest trends.

Pack Expo International | Chicago, IL | Nov 6-9, 2016
PACK EXPO International will be the largest, most comprehensive processing and packaging trade show in the world in 2016. If you're looking for a trade event that delivers unique supplier innovation, crossover technologies, peer interaction and industry education that will energize, inspire, inform and prepare you for the future, nothing else comes close.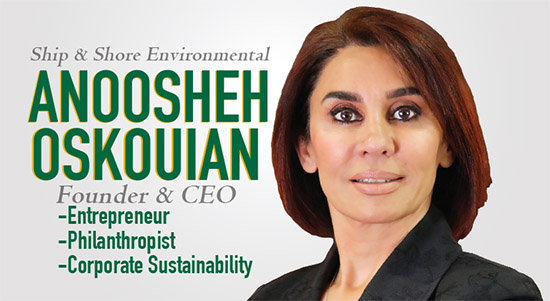 Entrepreneur Speaker Series 2017 | Cal Poly Pomona
Ms. Oskouian will be presenting on campus at Cal Poly Pomona on Monday, October 23rd, 2017 at 2:30pm in the Bronco Student Center. For full details about the event, visit the Entrepreneur Speaker Series website.

FTA Fall Conference 2016 | Louisville, KY | Oct 10-12
Take a deeper look into the innovations introduced at drupa. Learn how to implement transformational training within your own company. Understand the key elements of a world-class workflow.

FPA Fall Executive Conference 2016 | Chicago, IL | Oct 6
This one day conference provides insights into the flexible packaging industry current trends and issues, and provides great networking opportunities for senior management.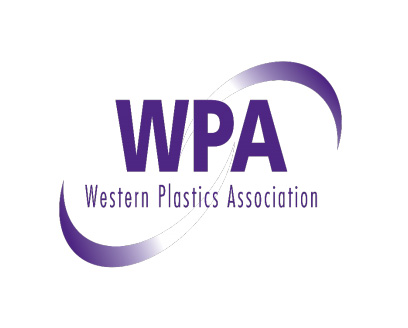 WPA ANNUAL MEETING | SONOMA, CA | MAY 17th - 19th, 2017
Due to popular demand, members of the WPA will be venturing up to wine country for this year's annual conference in Sonoma, CA, May 17th - 19th, 2017.