Oxidizer Aftermarket Maintenance & Service Tips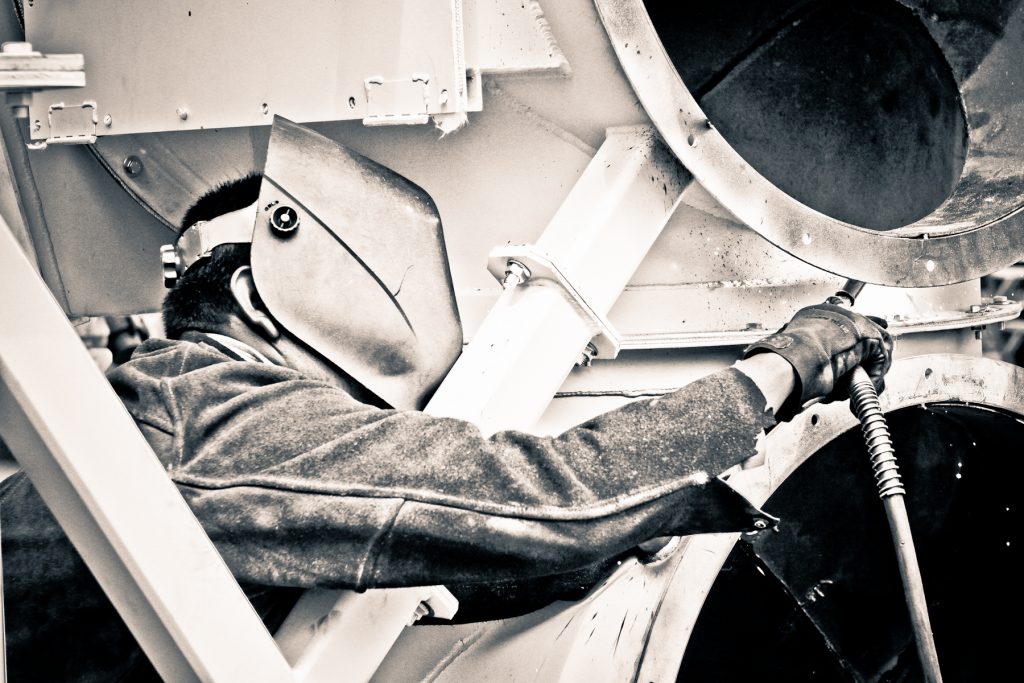 Ship & Shore  provides preventive maintenance inspection & necessary services including repairs,  retrofits,  and  spare  parts  that  help  ensure your oxidizers performance.    We have the capability and trained technicians  to  service  most  oxidizer  brands  in  the  market  and  offer  compatible  aftermarket products such as heat-exchangers, condensing economizers, waste heat solutions and PLCs.
NFPA  86  and  some  air  permits  require  oxidizer  operators  to  have  scheduled  maintenance programs  for  their  systems.   We offer annual, semi-annual and quarterly PM Services.  An inspection and evaluation report of your system including a checklist of recommended repairs, spare parts, upgrades,   etc.   provides   valuable   information   for   improving   equipment   life   &   reducing downtime.
Tips to Optimize Your Service Experience with Ship & Shore:
Ship & Shore has a service coordinator dedicated to gathering the status and data of your regenerative thermal oxidizer, thermal oxidizer or or catalytic oxidizer necessary to provide excellent service whether it is preventive or urgent due to an emergency or shut down situation.  Make contact with our coordinator by email or phone today so we can prepare, prevent and provide you timely reminders as well as necessary parts, repairs and or optimizations when needed.
Troubleshooting with an experience service engineer can save hours of frustration but more importantly, may save costly shutdowns or health and safety issues. If there are anomalies or inefficiencies our service engineers can help you get to the bottom of this quickly and make the necessary recommendations.
Parts Supplier, it is always good to have a manufacturer who is very familiar with your oxidizer system to know and provide the necessary oxidizer parts, or spare parts in a timely manner.  Taking moment to connect with our service coordinator, can save time, money and ensure that the correct parts will be available and installed in a timely manner.
Oxidizer Repairs, Optimizations, Retrofits or Upgrades.. having one provider that can manufacture, fabricate and customize as needed is priceless as well as knowing they can handle the full scope of any job is important.  Ship & Shore has often been called in after other repairs, maintenance or optimization services by other companies only to find larger problems or that issues, repairs or could have been taken care of in a more cost effective or innovative way.  Leaving you, the customer better off than you were before the repair!
Know your service provider, choose one that has the capability to not just provide parts or maintenance but the necessary expertise to optimize and prevent future issue is an innovative, cost effective way.
Ship & Shore helps manufacturers maintain compliance with complete environmental solutions for air pollution abatement and energy and heat recovery systems for maximum efficiency and cost effective operations.  Call or Email us today to see how current and coming regulations may affect your manufacturing application.  Your project may be eligible for significant  cash incentives from energy efficiency programs! Call 562.997.0233   or EMAIL us by clicking here.