Process Improvements Can Yield Big Savings for Manufacturers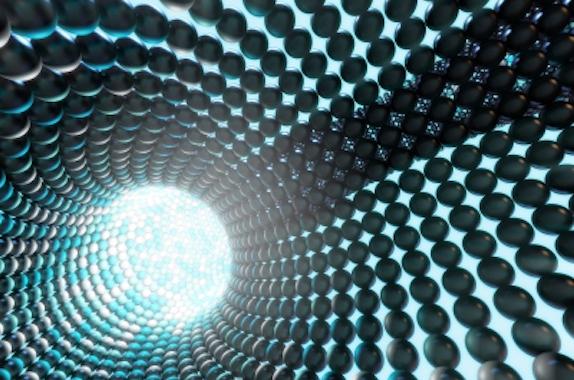 Process improvements could be the light at the end of the environmental regulations tunnel.
Environmental compliance issues often require manufacturers to take an overall look at their process.  Improvements in this area is one of the most overlooked opportunities to cut costs in the manufacturing process.  With increasing environmental regulations, energy efficiency and reducing waste has not only become required or the "right" thing to do, studies have also shown it can significantly cut cost and increase production and profitability.
Manufacturers can transform existing waste by identifying sources of emissions, wasted heat, energy and non-value added activities.  Ship & Shore consults with many manufacturers on air pollution control equipment, but at the same time our service engineers take the overall data from operations to recommend the most efficient options for each manufacturers unique process and application.
S&SE service engineers take data from all emission sources and compare that with the capabilities of the equipment and possible efficiency measures that can be taken to reduce consumption, waste to cut costs and improve production significantly.
We also have lean and six sigma consulting available to help our clients identify other non-value-added waste that leads to process standardization, sustainability and higher levels of productivity.  Studies show that 95% of all lead time in non-value added and the areas that yield the most saving after actual energy and fuel consumption are:
Producing more than what is needed.
Time spent waiting.
Excess transportation.
Non-value added processing.
Excess inventory.
Defects.
Excess motion.
 Over processing
Underutilized or skilled people.
By having an overview of all these areas manufacturers can make simple but significant changes to the process that can make a huge difference int he bottom line of a company as well as morale and overall company culture.
The benefits are not limited to reduced costs, higher efficiency and production, maybe most importantly it allows manufacturers to gain the competitive edge in creative and sustainable ways.
Ship & Shore helps manufacturers maintain compliance with complete environmental solutions for air pollution abatement and energy and heat recovery systems for maximum efficiency and cost effective operations.  Call or Email us today to see how current and coming regulations may affect your manufacturing application.  Your project may be eligible for significant  cash incentives from energy efficiency programs! Call 562.997.0233   or EMAIL us by clicking here.