Clean Energy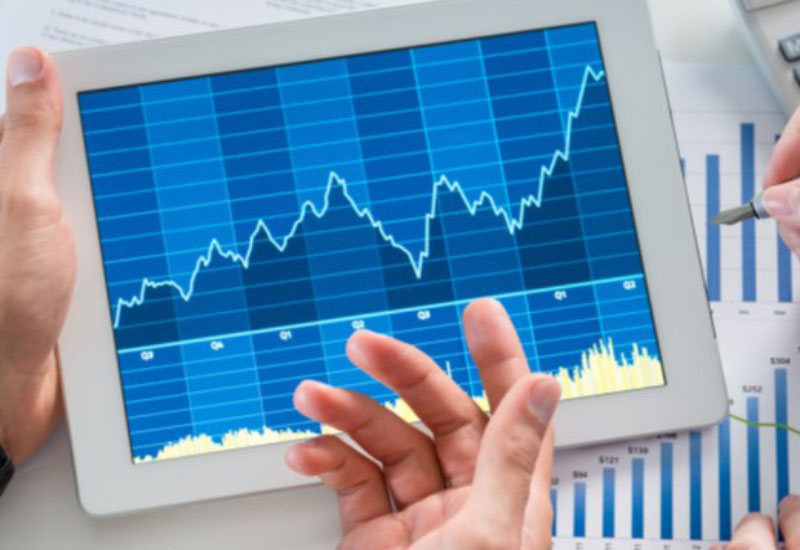 Industrial Energy Analysis
Our experienced team is adept at identifying actual solutions to reduce energy consumption and energy losses through survey and assessment...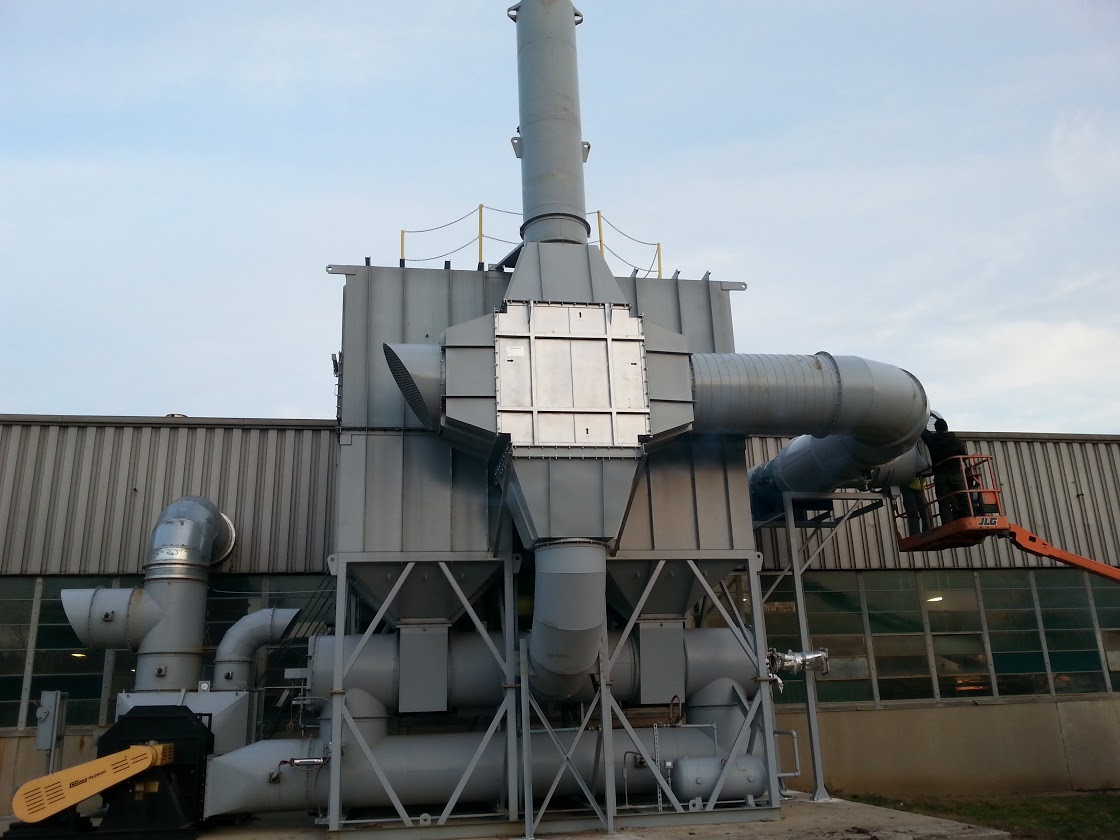 Waste Heat Recovery
Did you know that you can lower your companies operating cost significantly by recovering the wasted heat in your daily operations...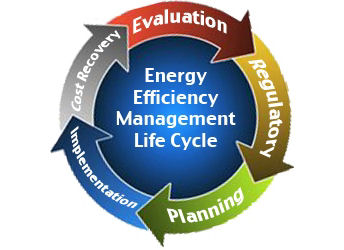 Energy Recovery
We custom design systems capable of recovering, redirecting and re-using energy for other manufacturing processes while reducing operating cost...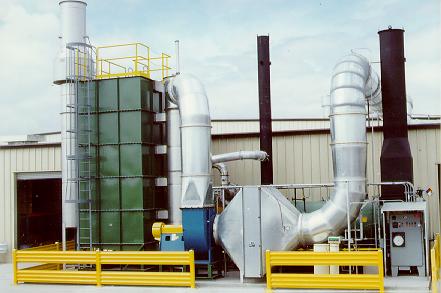 Heat Exchanger
Ship and Shore improves the operating efficiency of your facility and maximizes the performance of your equipment by energy recovery...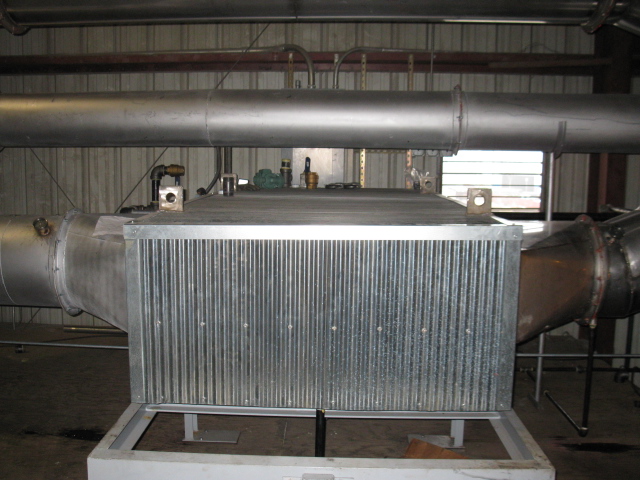 Condensing Economizer Systems
Condensing Economizers improve the thermal efficiency of boilers by cooling the exhaust gas below its dew point...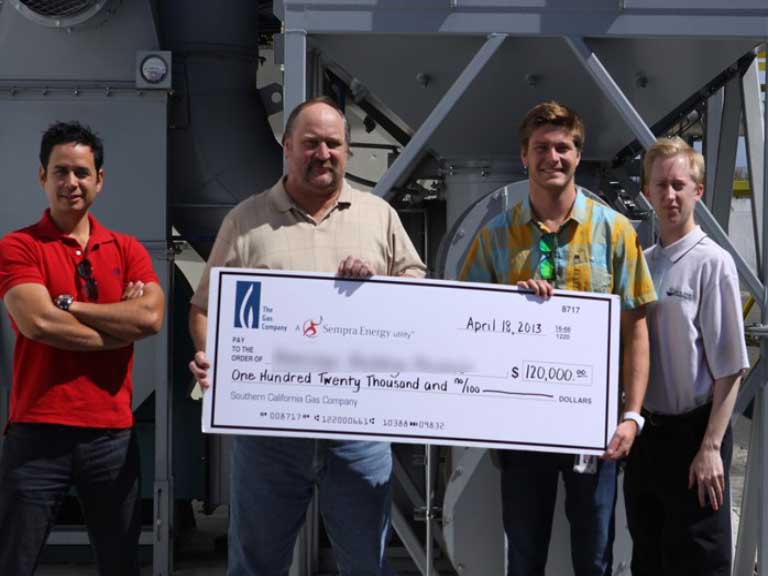 Rebates & Incentives
Work with us to find out how your business may qualify for utility cash incentive/rebate programs that can pay up to 50% of the project...