Capabilities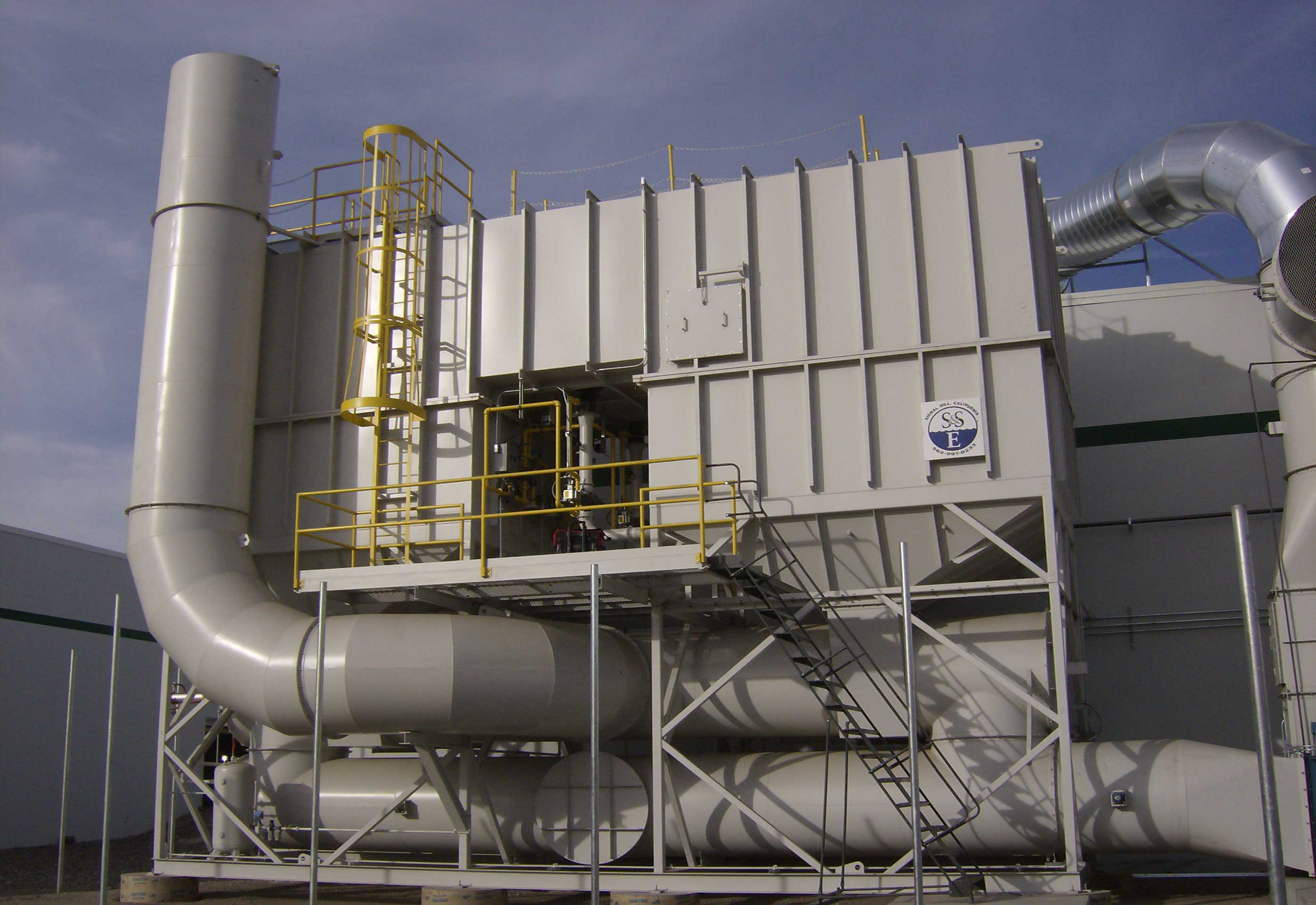 Air Pollution Control
The objective of our design team is to create an emission control system that will best meet the individual needs of each facility...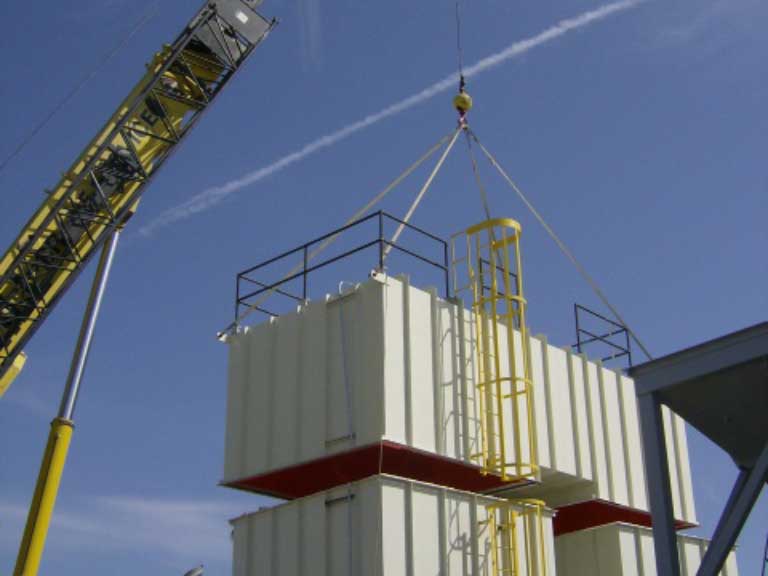 Equipment Installation
When replacing an outdated abatement system we may be able to provide a zero down-time installation. Our engineers, skilled installers and technicians ...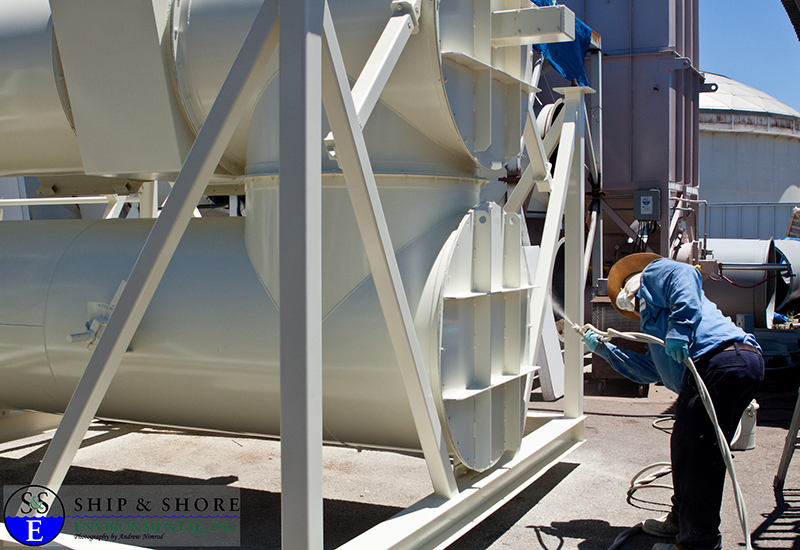 Fabrication & Assembly
Ship & Shore Environmental, Inc. is among the premier metal fabricators in Southern California. Our team of experience sheet metal workers...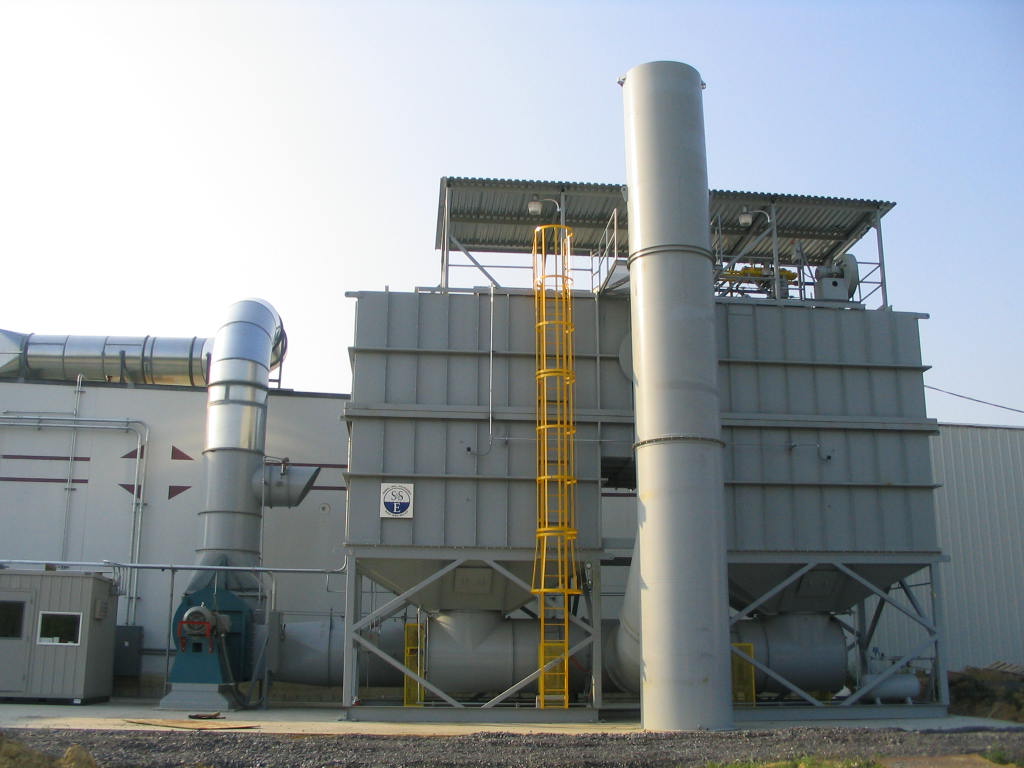 Upgrades & Retrofits
The S&SE engineering team offers retrofit designs and upgrades to improve equipment performance and profitability with several aftermarket solutions...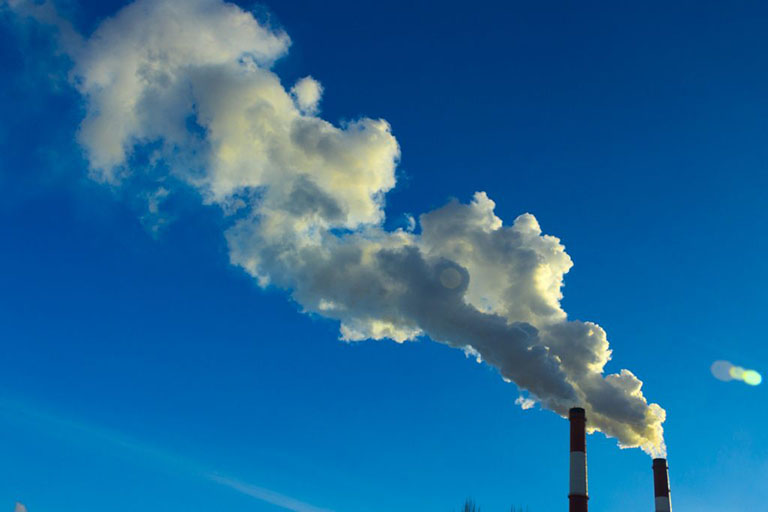 Air Permit Compliance
S&SE engineers are up to date and trained to understand current regulations and are innovative about cost effective environmental solutions...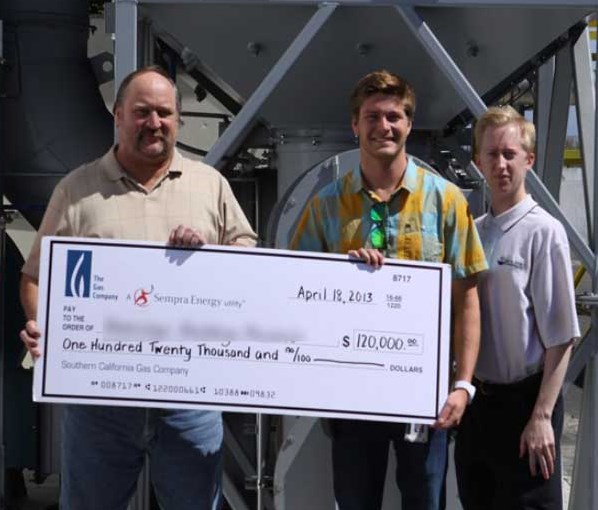 Rebates & Incentives
Work with us to find out how your business may qualify for utility cash incentive/rebate programs that can pay up to 50% of the project...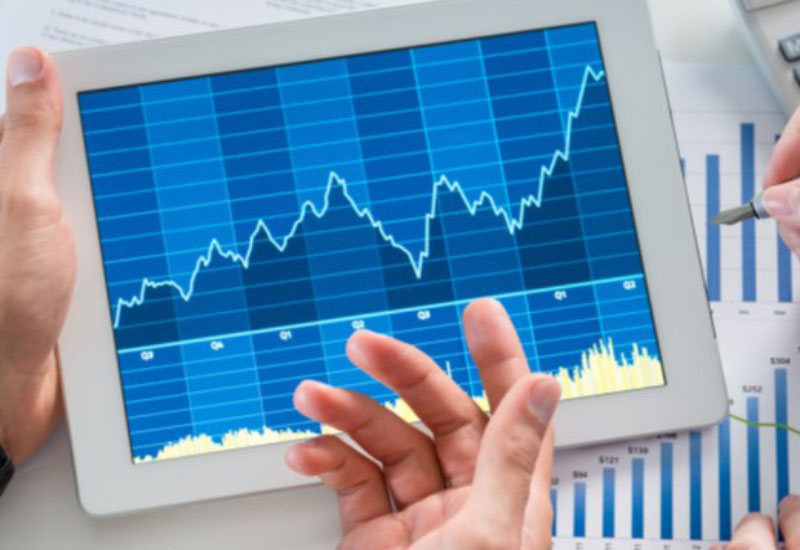 Process Analysis
This process analysis is a comprehensive report with cost effective recommendations for reducing and controlling emissions...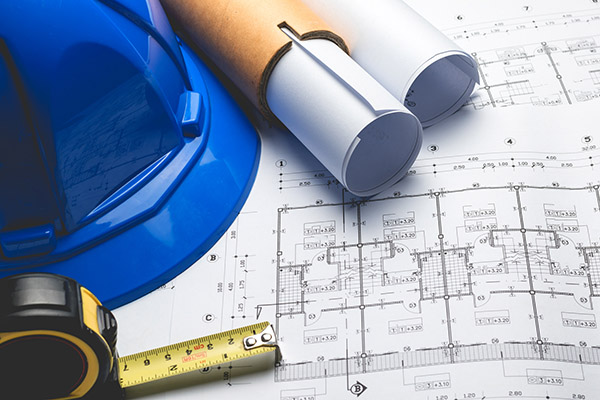 PM Inspection
We have the capability and trained technicians to service most oxidizer brands in the market and offer compatible aftermarket products...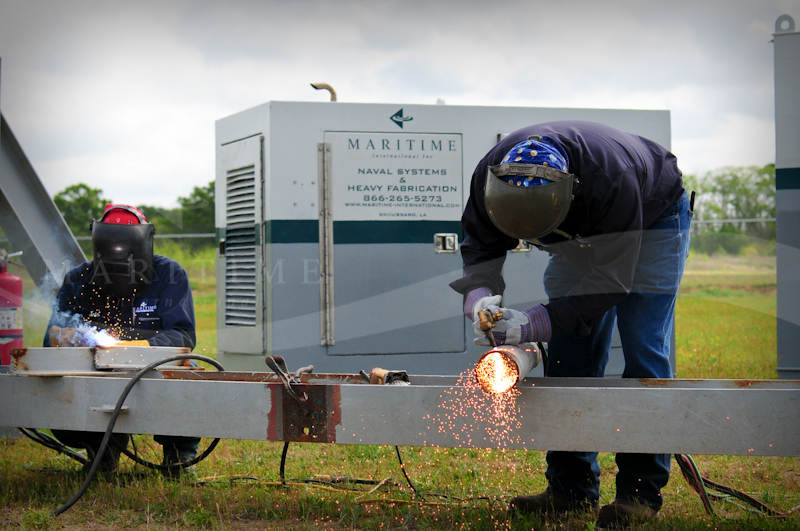 Spare Parts
We can provide a checklist of spare parts to ensure performance and compliance helping you minimize down time...