Ship & Shore Offers RTO Technology in China &
New Engineering & Manufacturing Facility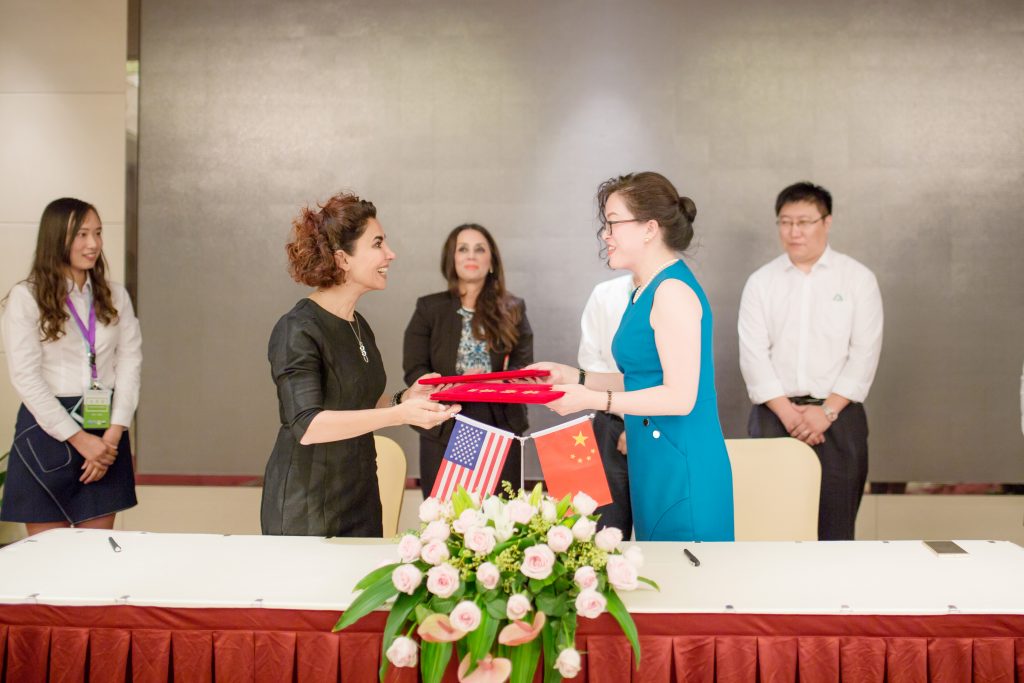 S&SE recently hosted a VOC Abatement Forum in China as a result of joining forces with a highly reputable environmental firm in China – Aier Environmental.  As a result we will be offering our most advanced RTO Technology to Chinese manufacturers with an engineering and manufacturing team now in China.
The VOC Abatement Forum was hosted and attended by the Jiangsu Academy of Environmental Industry & Technology on Environmental Policies, similar to the EPA in the United States.  We were briefed on the stringent new regulations facing Chinese manufacturers as well as US companies manufacturing in China.  Many companies face the urgent need to collect their VOC data and determine what air pollution control equipment will be needed and present this plan to the government in early 2017.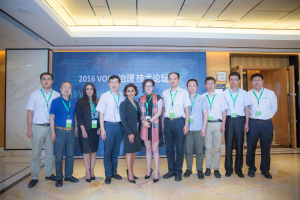 Ship & Shore participated by sharing the latest and most advanced RTO technologies available that can assist manufacturers in China in meeting regulations with the highly efficient regenerative thermal oxidizer and the (RCO) regenerative catalytic oxidizer and the appropriate applications, options as well as operating costs associated with the right air pollution control technologies.
The China VOC Abatement Forum ending with an official opening of our engineering and manufacturing center with partners, Aier Environmental and several joint projects that will result in sustainable manufacturing practices and cleaner air in China.
Ship & Shore helps manufacturers maintain compliance with complete environmental solutions for air pollution abatement and energy and heat recovery systems for maximum efficiency and cost effective operations. If you have any concerns, would like to know more about specific OZONE REGULATIONS and how they may affect your business, or just need a little expert advice, please call Ship & Shore Environmental at (562)997-0233 or CONTACT US BY EMAIL