Ship & Shore Reinforces Expansion Into Asian Market
SHIP & SHORE ENGAGED IN TECHNICAL DISCUSSIONS AND SHARED ITS POLLUTION ABATEMENT TECHNOLOGY.
Ship and Shore Environmental, Inc., a leading U.S. environmental, pollution abatement and energy solutions firm, recently participated in the 5th Annual Jiangsu Academy of Environmental Industry & Technology on Environmental Policies Conference, held at Nanjing International Expo Center (Jinling Conference Center, China) on November 9-10 2016.
The mission of the 2016 show, which was hosted by the Jiangsu Environmental Protection Department, is to improve environmental management and pollution control levels in the Jiangsu province.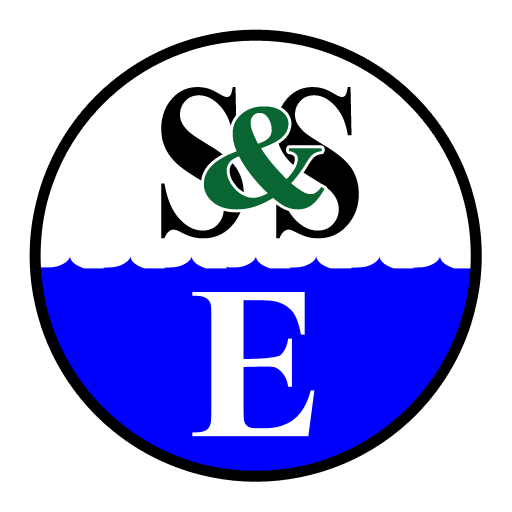 Visitors and speakers from overseas enterprises, institutions and environmental protection agencies will participate in the conference to facilitate the exchange of environmental technologies between users and suppliers. Ship & Shore engaged in technical discussions and shared its pollution abatement technology with Chinese manufacturers and government officials.
Ship & Shore recently expanded its international operations with a new Sales & Marketing division and a new Manufacturing and Engineering Center located in Zhangjiagang, China. This center houses Ship & Shore proprietary pollution abatement technology which, just this year, S&S began manufacturing on site. S&S proprietary systems help remove volatile chemicals which combine to form smog, as well as industrial chemicals, alcohol, solvents, and petroleum products, including gasoline.
"Since our launch into China, Chinese manufacturers have been incredibly receptive to our technology, which fulfills their strong need for technologically innovative pollution abatement solutions. China's pollution challenges offer significant market opportunities in environmental protection and emissions control, and we have just begun our market penetration," said Anoosheh Oskouian, CEO of Ship & Shore Environmental, Inc.
"We are so excited about the opportunity to import our technology that we were in China several times in 2016," added Nina Zerman, Technical Sales Manager at Ship & Shore. "We intend to continue this momentum in 2017."
ABOUT SHIP & SHORE ENVIRONMENTAL, INC.
Ship & Shore Environmental, Inc. is a Long Beach, Calif.-based woman-owned, certified business specializing in air pollution capture and control systems for industrial applications. Ship & Shore helps major manufacturers meet Volatile Organic Compounds (VOC) abatement challenges by providing customized energy-efficient air pollution abatement systems for various industries, resulting in improved operational efficiency and tailored "green" solutions.
Since 2000, Ship & Shore has been prepared to handle and advise on the full spectrum of environmental needs with its complete array of engineering and manufacturing capabilities and multiple offices around the U.S., Canada, Europe and most recently, China. With over 100 specialized professionals spread throughout the world, the company is dedicated to designing tailored solutions for its energy clients.