S&SE 2016 VOC Abatement Technology Forum in China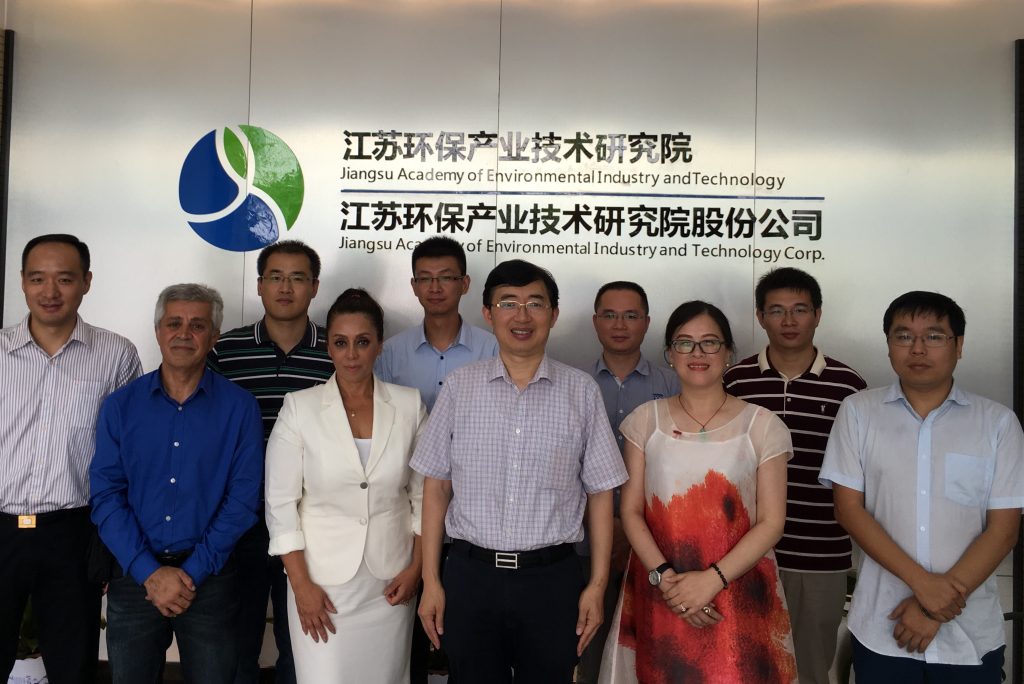 Ship & Shore has expanded our offices with a new manufacturing and engineering center located in Zhangjiagang, China. On September 9th we will be hosting a forum in Zhangjiagang Shazhou, China at the Lake Hotel.  This forum will introduce the leading VOC abatement technologies from S&SE and cover typical case studies with our China partners, as well as feature experts from  the Jiangsu Academy of Environmental Industry and Technology with an update on the latest environmental policies in China.
The Ship & Shore Clean Tech RTO converts VOCs, HAPs and odorous emissions into carbon dioxide and water by thermal oxidation. The thermal heat produced is directed to energy recovery chambers and highly efficient structured media beds for energy recovery.  The recovery and efficiency of this process reduces operating costs significantly while meeting stringent air pollution compliance requirements.
Experts from the Jiangsu Academy of Environmental Industry & Technology on Environmental Policies in China
Comprehensive Case Analysis of Best Available VOC Abatement Technologies
The Latest RTO & RCO Technology & Safety
Catalyst Options & Applications in VOC Abatement
Ship & Shore Environmental, Inc. is a Long Beach, Calif.-based woman-owned, certified business specializing in air pollution capture and control systems for industrial applications.  Ship & Shore helps major manufacturers meet Volatile Organic Compounds (VOC) abatement challenges by providing customized energy-efficient air pollution abatement systems for various industries, resulting in improved operational efficiency and tailored "green" solutions.   Since 2000, Ship & Shore has been prepared to handle and advise on the full spectrum of environmental needs with its complete array of engineering and manufacturing capabilities and multiple offices around the U.S., Canada, Europe and most recently, China. With over 100 specialized professionals spread throughout the world, the company is dedicated to designing tailored solutions for its energy clients. For more information call our clean tech engineering team at (562)997-0233 or CONTACT US by EMAILRead more: